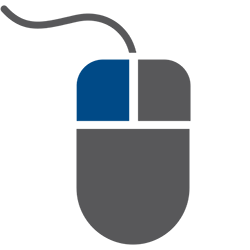 NASFAA is pleased to introduce the following online facilitated courses as part of NASFAA U for the 2017-18 year. These collaborative learning sessions bring minds and ideas together despite distances. Online courses help you become more proficient, more knowledgeable, and more valuable to your organization, to interact with your colleagues through required discussions, and offer you the option to work towards earning a professional credential from NASFAA.
Learn more about the class schedules, topics covered, and instructors for each of our online courses using the links below.
Upcoming 2017-18 Online Courses
Previously Offered Courses
Justify Your Attendance
Are you eager to attend one of NASFAA's online facilitated courses? Not sure your manager will approve the expense? NASFAA has created a Microsoft Word letter template that you can easily customize to help your manager understand the return he or she will see on this important investment.