NASFAA Welcomes Jeannette Walls as Sunday's Opening Session Speaker at the 2016 National Conference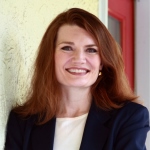 NASFAA is thrilled to have best-selling author Jeannette Walls as the opening session speaker on July 10 at the 2016 National Conference in Washington, D.C.
Walls is best known for her memoir, "The Glass Castle," which describes growing up in the desert of the American Southwest and then in a West Virginia mining town with her three siblings and her brilliant, unorthodox, irresponsible parents. It has been a New York Times best-seller for more than six years, has sold 4.5 million copies in the United States alone, been translated into 22 languages, and is being made into a movie by Paramount. It was named one of the "Top 10 Books of the Decade" by Amazon, and has won numerous awards including the Christopher Award, the American Library Association's Alex Award, and the Books for Better Living Award.
Her follow-up to "The Glass Castle," "Half Broke Horses: A True Life Novel," was released in October 2009, and was an immediate New York Times best-seller. Her latest book, "The Silver Star," was released in June 2013.
During her speeches at colleges, corporations, and business associations, Walls discusses overcoming hardship and the keys to turning adversity to your advantage. Walls lives in the Virginia piedmont with her husband, the writer John Taylor. She has appeared on Prime Time Live, Good Morning America, Larry King Live, Oprah, and the Diane Rheem Show.
2016 Success Story Speakers at Monday's Luncheon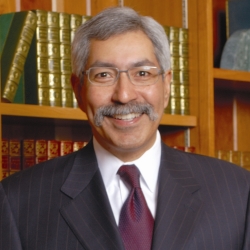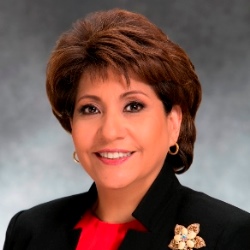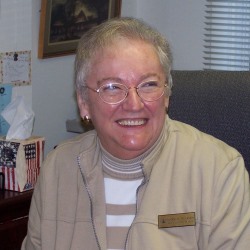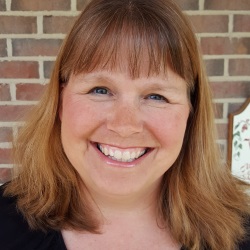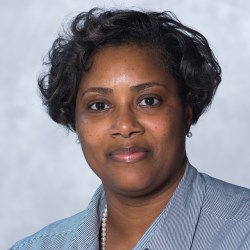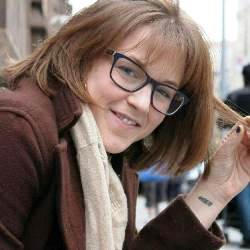 To celebrate our 50th Anniversary, we asked our members to submit their students' recent success stories and caught up with some folks featured in previous editions of NASFAA's Student Aid Success Stories. Many of these stories are being compiled into a booklet, which will be handed out to conference attendees courtesy of Great Lakes, and available online for all members to enjoy. Join us at the Luncheon held Monday, July 11 from 12:15pm - 1:45pm in the Marriott Ballroom to hear firsthand from several of these students about the important role financial aid, and administrators like you, has played in helping them pursue and achieve their goals. Each of the following speakers will have the floor for five minutes:
Ramon Murguia
Janet Murguia
Marylee James
Mary Eklund
Tabatha Mcallister
Amber Briggs
Chairman of the House Committee on Education and the Workforce, Rep. John Kline, to Speak at Wednesday Morning General Session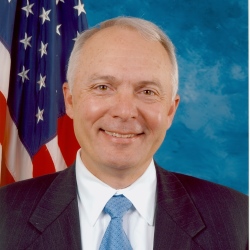 Representative John Kline has served as a member of the U.S. House of Representatives from Minnesota's 2nd congressional district since 2003. In 2010, Rep. Kline was chosen by his Republican colleagues to serve as the Chairman of the Committee on Education and the Workforce, where he continues to serve today.
In his role as chairman, much of his time is spent working to improve the nation's education system by streamlining spending, promoting flexibility and innovation, and working to improve teacher quality and empower parents.
Rep. Kline, a 25-year veteran of the Marine Corps, also serves on the House Committee on Armed Services. During his career in the Marine Corps, Rep. Kline served as a helicopter pilot and earned the responsibility of flying Marine One, the President's personal helicopter. He also served as a personal military aide to Presidents Jimmy Carter and Ronald Reagan.
In August 2013, Rep. Kline joined President Obama as he signed the Bipartisan Student Loan Certainty Act of 2013 (H.R. 1911), legislation that ties student loan interest rates to the market rather than allowing Washington politicians to set the rates. The market-based plan, championed by Kline, kept rates from doubling and actually lowered rates for thousands of graduate and undergraduate students. As Congress continues its efforts to reauthorize the Higher Education Act, Kline is steadfast in his efforts to work toward improving college affordability and access.
At Wednesday morning's general session, Rep. Kline will speak about work the Committee on Education and the Workforce has done over the past several years to prepare for reauthorization and will share the priorities of the committee.