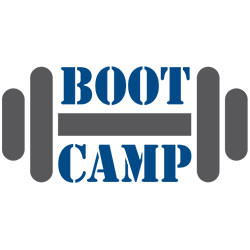 Boot camps (or "Institutes") are in-person workshops offered around the country by state and regional financial aid associations, that are led by an instructor using a NASFAA-approved curriculum. Boot camps are immersive by nature and usually take place over the span of one week.
Continuing in 2015-16, participation in an approved boot camp will qualify you to sit for an examination through the Testing Center and earn professional credentials at no additional charge!
Attention States and Regions! Find out how to help your members reach their credential goals at your Boot Camps.