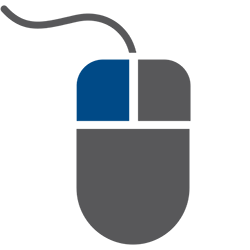 Class starts: May 2, 2016
Cost: $299 per registrant (members and non-members).
SOLD OUT
This course provides an overview of the required and optional elements of an institutional satisfactory academic progress policy. Learning topics focus on calculating pace, student appeals, the impact of transfer credits, and the use of academic plans. Presentations, discussion topics, and homework assignments reinforce key course concepts. Complimentary access to the credential test is provided after successfully completing and passing the course.
As a participant of this course you will be asked to:
Review educational presentations
Complete learning assessments
Participate in required online discussions
Collaborate with other financial aid administrators
Course Outline
Lesson 1

Introduction to SAP
SAP Components and Evaluation Standards
Quantitative Standards
Qualitative Standard

Lesson 2

Frequency of Evaluation
Financial Aid Warning
Financial Aid Probation
Academic Plans
Appeals
Restoring Eligibility

Lesson 3

Effects of Repeated Coursework
Auditing and Pass/Fail Courses
Withdrawals, Nonattendance, and Incomplete Grades
Non-remedial and Enrichment Courses
English and a Second Language (ESL) Courses
Consortium Credits
Multiple Degrees and Double Majors
Transfer Credits
Change of Program

Lesson 4

Consumer Information
School's Policy for New and Continuing Students
Academic Amnesty
Retaking Program
Distribution of Policy tNew and Continuing Students
Policies and Procedures
NASFAA University courses are 100% online with an asynchronous focus, meaning the individual attendee can log on anytime/anyplace (assuming they have Internet access) and participate in course requirements – naturally there are due dates they will need to adhere to, i.e. weekly assessments and discussion posts that must be completed. There are also weekly synchronous class meetings held one night per week at 6pm ET (schedule to be released soon). However, these "live" classes are optional and recorded for on-demand viewing by the course attendee. While there will be no grade reductions for students that do not attend these live classes, we do encourage attendance to due to the highly collaborative nature of the courses.
Course Facilitators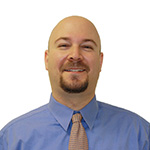 Michael Kutcher is an instructor with the National Association of Student Financial Aid Administrators. He has specialized in training financial aid counselors in the fundamentals of Title IV financial aid for the past 5 years. Prior to joining NASFAA, Michael was an Assistant Director of Student Services and Outreach with the University of Maryland University College. He was responsible for supervising a team of financial aid counselors, developing business processing guides, and presenting training seminars on new rules and regulations published by the Department of Education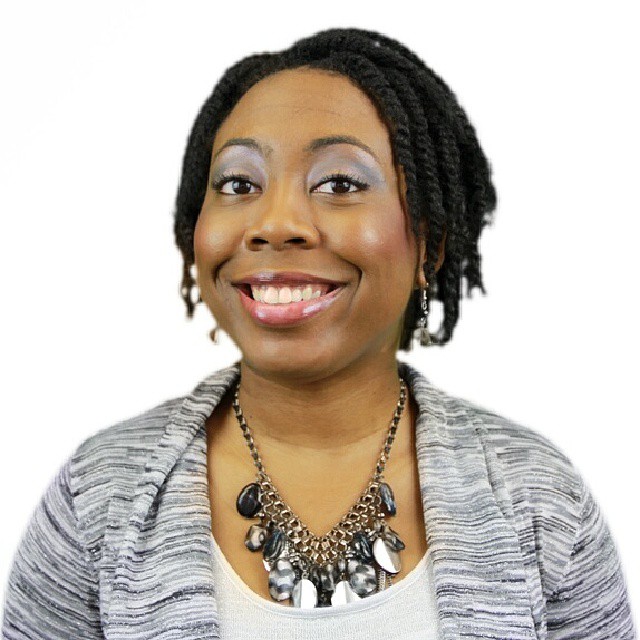 Tiffany Gibbs is the Compliance Products Manager at NASFAA. Some of her responsibilities include managing the Student Aid Index project team, researching regulatory questions and developing training materials for NASFAA members, and facilitating courses for NASFAA University. One area of professional interest includes satisfactory academic progress. Before joining NASFAA, Tiffany was an Assistant Director in the financial aid office at the University of Maryland, Baltimore County (UMBC). Her experience with the UMBC financial aid office was broad, including counseling, file processing, ISIR importing, award packaging, COD reporting and professional judgment. In addition, she was the functional lead for the office's transition to document imaging and developed training materials and trained staff on the transition.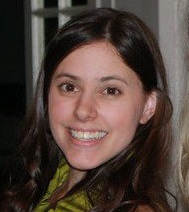 Brooke Kile has over ten years of financial aid and higher education experience. Most recently she served as the Director of Compliance, Policy and Improvement for the Student Financial Services office at Columbia College Chicago. Brooke has recently begun a new career in higher education at Marian University in Indianapolis. She remains an active member in both the financial aid and higher education communities and is thrilled to be returning as an adjunct faculty member for NASFAA's professional credential courses.
Cancellation Policy
We limit our online class size to ensure that we provide an effective, collaborative learning environment where participants receive experience and attention they need. Requests to cancel must be sent to nasfaa-u@nasfaa.org.

By submitting your registration, you agree to the following cancellation schedule:
$25 cancellation fee before April 29, 2016
$50 cancellation fee April 29 - May 1, 2016
If you do not cancel by 6:00 am ET May 2, 2016, you will be responsible for the full amount of the registration fee. Medical emergencies will be re-scheduled to another available course with a doctor's note.