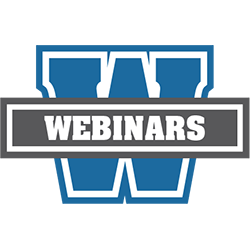 Air Date: October 24, 2018
Duration: 90 minutes
Price: $120 Members, $240 Non-Members. Free for webinar package purchasers and Value Plus members, but users must register in advance.
Available Until: October 23, 2019
In the past year, one of the top inquiry categories for Askregs among the NASFAA membership is Return of Title IV Funds! Although this topic is not new, it continues to raise questions on implementation and compliance. In this webinar, we will review some of the most frequently asked return of Title IV funds questions received by our NASFAA Askregs service and examine the most common audit findings on R2T4 by the Department of Education.
Speakers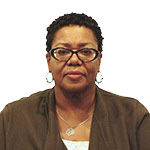 Eunice Powell, Presenter
Regulatory Specialist
NASFAA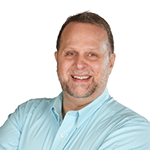 David Futrell, Moderator
Knowledgebase & AskRegs Manager
NASFAA
Certificate of Attendance
NASFAA provides a printable certificate of attendance to webinar attendees. A certificate is available only to the individual who logs into the webinar console. Since webinars are purchased at an institutional level, all members of the institution are able to log into the webinar at no additional cost.
Technical Requirements
Before accessing your webinar, ensure you meet the technical requirements. We highly recommend using Google Chrome as your browser while viewing the webinars. For more information review NASFAA's Technical Support page and contact webinars@nasfaa.org with any questions.