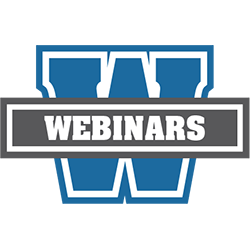 Air Date: September 28, 2017
Duration: 60 minutes
Available Until: September 17, 2018
Price: Free for NASFAA Members and non-members, but users must register in advance.
With the release of its September 5, 2017, Electronic Announcement, ED reminded schools of their responsibilities regarding confidential information. In anticipation of the upcoming 2018-19 FAFSA application year and the masking of IRS DRT data, schools may experience more requests for financial aid data from students and families. NASFAA encourages schools to examine their policies and procedures in this area, especially as it relates to instances where the individual is not available in person. NASFAA will hosted a "Hot Topic" webinar on September 28, 2017 to discuss best practices in authentication. Join Karen McCarthy, Director of Policy Analysis and member panelists for this timely conversation. This webinar is complimentary to all members but you must register in advance.
Speakers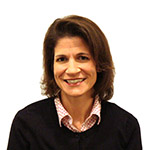 Karen McCarthy, Presenter
Director of Policy Analysis
NASFAA
Panelists
Gena Boling, Associate Director of Financial Aid, University of Missouri
Erika Cox, Director of the One Stop Enrollment Center, The University of Texas at San Antonio
Melissa Moser, Executive Director, Pima Community College
Joan Zanders, Director of Financial Aid, Northern Virginia Community College