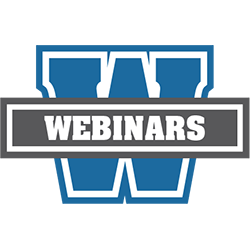 Air Date: May 8, 2018
Duration: 90 minutes
Price: Free for NASFAA members & non-members
Available Until: May 7, 2019
It often feels like many units look to the financial aid office to provide financial literacy wellness initiatives. While your financial aid office can be a great home for these initiatives, there is no reason for you to have to go it alone. This session will explore how to develop partnerships with other campus entities to create a true campus environment of financial wellness.
Speakers

Bryan Ashton, Presenter
Vice President of Community Investment
Trellis Company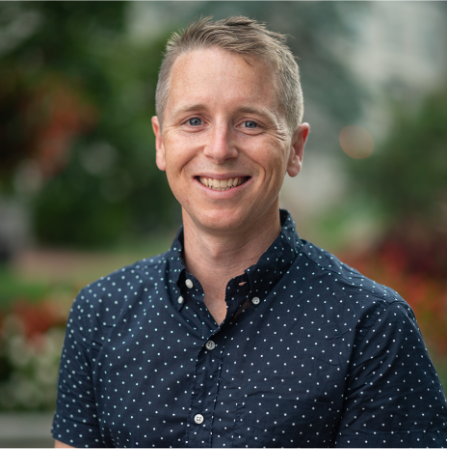 Philip Schuman, Presenter
Director of Financial Literacy
Indiana University
Technical Requirements
Before accessing your webinar, ensure you meet the technical requirements. We highly recommend using Google Chrome as your browser while viewing the webinars. For more information review NASFAA's Technical Support page and contact webinars@nasfaa.org with any questions.