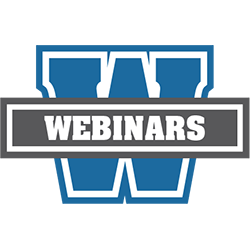 Air Date: January 10, 2018
Duration: 90 minutes
Price: $120 members/$240 nonmembers. Free for webinar package purchasers and Value Plus members, but users must register in advance.
Available Until: January 9, 2019
Regulations on disbursing Title IV funds cover a wide array of issues. Early disbursements, late disbursements, retroactive disbursements, prior-year disbursements, you get the idea. Join us on this webinar and learn the different types of disbursements, the rules and timelines that apply to each, and how schools put these into practice.
Speakers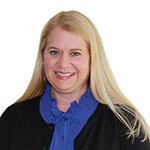 Lissa Powell, Presenter
Presentation and Content Development Specialist
NASFAA

Susan Shogren, Moderator
Assessment and Project Coordinator
NASFAA
Sponsor

Inceptia, a division of National Student Loan Program (NSLP), is a nonprofit organization committed to offering effective and uncomplicated solutions in financial aid management, default prevention, and financial education. Our mission is to support schools as they launch brilliant futures for students, armed with the knowledge to become financially responsible citizens. Since 1986, we have helped more than two million students at 5,500 schools reach their higher education dreams. Each year, we help more than 220,000 students learn how to pay for college, borrow wisely, resolve their delinquency issues, and repay their student loan obligations. Our solutions are designed to support student success by helping financial aid administrators maximize resources, so they can spend more time focusing on students. More information at Inceptia.org.
Technical Requirements
Before accessing your webinar, ensure you meet the technical requirements. You also will need to download Flash Player, and we highly recommend using Google Chrome as your browser while viewing the webinars. Contact webinars@nasfaa.org with any questions.