Cost: $35 members; $99 non-members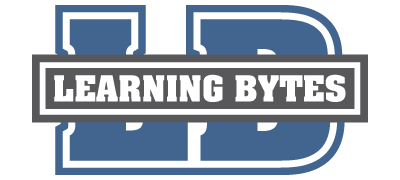 Register Now
This Learning Byte Seminar focuses on the components of the Cost of Attendance (COA) and teaches you how to construct a COA that will reflect the profile of your campus population.
By attending this self-paced online training session, you are expected to improve your knowledge of COA concepts and learn how to apply those concepts to construct a COA for your campus populations. By the end of this seminar you will better understand the statutory basis, standard allowable components, and additional allowable components.
Learning Objectives
Understand key COA elements and components
Determine steps and action items for developing a COA
Critique your institution's COA structure
Time for Completion
Lessons: approximately 1 hour
Activities: approximately 2-3 hours
Once you purchase access to a Learning Byte, you will have four weeks to complete all lessons and activities.
About the Presenter
David Tolman's career in financial aid began in 1992. Before joining NASFAA, he had been the Director of Financial Aid and Scholarships at Boise State University for nearly 12 years. His training experience includes many summers as faculty for WASFAA Summer Institutes, being a non-federal trainer with the U.S. Department of Education, and an instructor for NASFAA decentralized training. David also taught principles of microeconomics courses at Boise State University as an adjunct faculty member. His education includes a Bachelor's degree from Brigham Young University and a Master's degree from Arizona State University.
Cancellation and Access Policy
By submitting your registration, you agree to the following Cancellation Policy: $25 cancellation fee; $0 refund after 15 days from purchase date. Registration provides access ONLY to the person who has registered. A single registration may not be shared with other staff members or individuals.