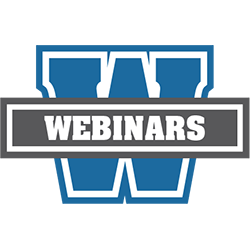 Air Date: Wednesday, December 6, 2017
Duration: 90 minutes
Price: $120 members/$240 nonmembers. Free for webinar package purchasers and Value Plus members.
Available Until: December 5, 2018
What is the loan period and academic year in a standard term program with modules? When prorating a Direct Loan, can we include hours in a term for a student enrolled less than half time? If a student regains SAP eligibility mid-year, can we award a Direct Loan for the entire academic year? How do we determine loan eligibility for a transfer student when the schools treat the summer term differently? When a student repays a Direct Loan within the same academic year, can a new loan be originated? In this Q&A style webinar, we will test your knowledge on key aspects of the Direct Loan program, and share guidance NASFAA received from the U.S. Department of Education. Join Susan Shogren, Assessment and Training Project Coordinator, to explore some of the most frequently asked questions related to packaging, originating, and disbursing Federal Direct Loans received by our NASFAA AskRegs service.
Speakers

Susan Shogren, Presenter
Assessment and Project Coordinator
NASFAA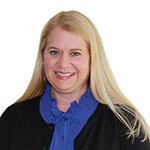 Lissa Powell, Moderator
Presentation and Content Development Specialist
NASFAA
Objectives
Determine student and parent eligibility for Direct Loans
Identify the appropriate loan period and academic year to use in various circumstances
Correctly package, originate, and disburse Direct Loans for transfer students, students enrolled less than full time or for less than a full academic year, and students enrolled in modules
Technical Requirements
Before accessing your webinar, ensure you meet the technical requirements. You also will need to download Flash Player, and we highly recommend using Google Chrome as your browser while viewing the webinars. Contact webinars@nasfaa.org with any questions.