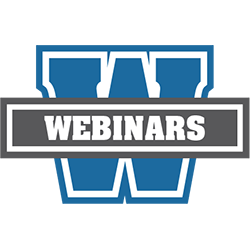 Date: Wednesday, September 20, 2017
Time: 2:00 PM ET
Duration: 90 minutes
Price: $120 members/$240 nonmembers. Free for webinar package purchasers and Value Plus members, but users must register in advance.
For some schools, satisfying the Federal Work-Study (FWS) program's community service requirements poses a multitude of challenges. In this webinar, we will review the requirements regarding community service job development and identify the student qualifications necessary to fulfill these specialized positions. Join NASFAA presenters along with several school panelists who will discuss their successes and struggles implementing FWS community services on their campuses.
Registration for this webinar has closed. An archive will be available shortly.
Speakers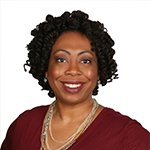 Tiffany Gibbs, Presenter
Compliance Products Manager
NASFAA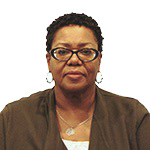 Eunice Powell, Presenter
Regulatory Specialist
NASFAA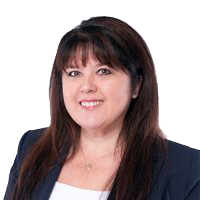 Debra LaGrone, Moderator
Compliance Product Specialist
NASFAA
Panelists
Zita Barree, Director of Financial Aid, Hampden-Sydney College
Andrew Linn, Assistant Director of Financial Aid, University of Maryland, Batlimore County
Hysha Nesmith, Director of Financial Aid, Johns Hopkins School of Education
Erin Porter, Associate Director of Customer Service, Advising, and Student Employment, Texas A&M University
Objectives
Learn how community service is a key component of participation in the FWS Program
Review the requirements regarding community service job development
Learn the qualifications for students to fill specialized community service programs