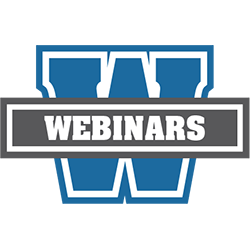 Air Date: Wednesday, March 7, 2018
Duration: 60 minutes
Price: Free for NASFAA members & webinar package purchasers, but users must register in advance.
Available Until: March 6, 2019
In its commitment to the graduate and professional community, NASFAA provided this town hall webinar as a forum for graduate and professional aid administrators to discuss current issues of concern for graduate and professional students and aid administrators.
Speakers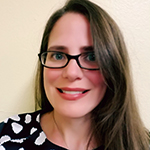 Emily Osborn, Moderator
Director of Financial Aid
Northwestern University's Chicago Office
Emily is currently the Director of Financial Aid for Northwestern University's Chicago Office, working with the Law and Medical schools, School of Professional Studies, Kellogg's Evening and Weekend MBA, and various allied health programs on the Chicago Campus. She began her career in financial aid as a work study student, and has since worked for the Graduate Financial Aid Office at the University of Chicago, as the Associate Director of Admissions and Financial Aid at the Medill School of Journalism at Northwestern, and as the Director of Admissions and Student Affairs for the City University of New York's Graduate School of Journalism. She is currently the serving as the NASFAA Graduate/Professional Caucus Chair and has previously served on the NASFAA Graduate/Professional Loan Limits Task Force, the NASFAA Graduate/Profession Issues Task Force and as chair of NASFAA's Lack of Graduate Debt Task Force. Emily is a graduate of Antioch College.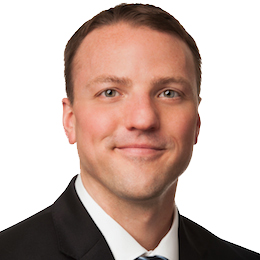 Justin Draeger, Presenter
President & CEO
NASFAA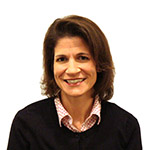 Karen McCarthy, Presenter
Director of Policy Analysis
NASFAA
Objective
Provide graduate and professional financial aid administrators an opportunity to discuss current issues and concerns directly with NASFAA leadership to ensure the needs of graduate and professional members are being addressed by NASFAA.
Technical Requirements
Before accessing your webinar, ensure you meet the technical requirements. You also will need to download Flash Player, and we highly recommend using Google Chrome as your browser while viewing the webinars. Contact webinars@nasfaa.org with any questions.