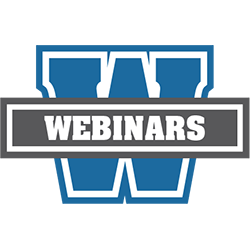 Date: Wednesday, March 7, 2018
Time: 2:00 PM ET
Duration: 60 minutes
Price: Free for NASFAA members & webinar package purchasers, but users must register in advance.
In its commitment to the graduate and professional community, NASFAA provided this town hall webinar as a forum for graduate and professional aid administrators to discuss current issues of concern for graduate and professional students and aid administrators.
Speakers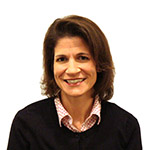 Karen McCarthy, Presenter
Director of Policy Analysis
NASFAA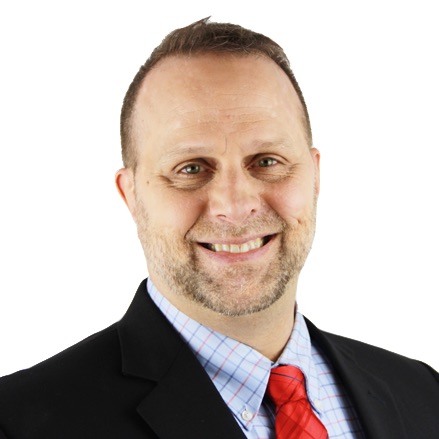 David Futrell, Presenter
Knowledgebase & AskRegs Manager
NASFAA
Objective
Provide graduate and professional financial aid administrators an opportunity to discuss current issues and concerns directly with NASFAA leadership to ensure the needs of graduate and professional members are being addressed by NASFAA.
Feedback
We want to ensure we are delivering the most pertinent information to our webinar audience. To assist us in preparation for this webinar, please take this opportunity to share questions you would like addressed on this related subject.
Registration
Please register prior to the start of the webinar. If you miss the live webinar, an on-demand archive will be available for purchase shortly after the event.
NASFAA Webinars are hosted with ON24. Please add NASFAA_do_not_reply@on24event.com to your Approved Senders list to receive important emails regarding the webinar.
If you require any special accommodations for this event, please contact us at webinars@nasfaa.org. Accommodations must be requested two weeks prior to the event.
Value Plus Member & Webinar Package Purchasers Registration Process
Due to email solicitation laws, we are unable to automatically register Value Plus members and webinar package purchasers for each event. If you plan to view the live webinar, please register. As you complete this process, your purchase price will be reduced to zero* at check-out. Registrants will receive confirmation emails from ON24 once or twice before the start of each live webinar.
If you do not plan to watch the live webinar, you can order access to the on-demand webinar when available. Again during the purchase process, the price will be reduced to zero*. On-demand archive availability is listed for each webinar when the archive is ready; however please note that archived webinars may be removed from the store at any time if the content becomes out-of-date due to regulatory changes.
*The zero check-out prices will only appear if your institution has paid for the 2017–18 Webinar Package or is a Value Plus member. Please contact Membership Services with questions, or for additional invoices.
Technical Requirements
Before accessing your webinar, ensure you meet the technical requirements. You also will need to download Flash Player, and we highly recommend using Google Chrome as your browser while viewing the webinars. Contact webinars@nasfaa.org with any questions.