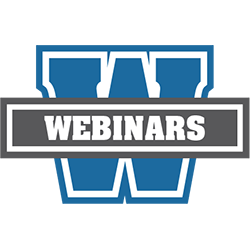 Air Date: September 12, 2017
Duration: 60 minutes
Available Until: September 11, 2018
Price: Free for NASFAA Members and non-members
It seems every day a new situation or some twist on a question comes up which requires research to find the answer. Fortunately, many resources exist that provide information on Title IV programs. Learn what those resources are, how to navigate them, and locate the best starting points for finding answers. This webinar will provide strategies and tools to locate and use common resources, including those provided by NASFAA, to find the answers to those perplexing questions.
Speakers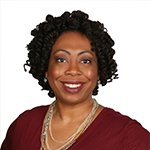 Tiffany Gibbs, Presenter
Compliance Products Manager
NASFAA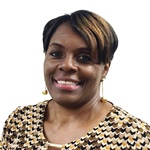 Kochie Vaughn, Moderator
Regulatory Specialist
NASFAA