The fear of a federal program review can cause sleepless nights for financial aid administrators. Join this webinar to learn from schools that have gone through a program review how to prepare, the review process itself, and responding to the report. We'll also highlight the NASFAA tools and services that can equip you if (no...when) your school is selected for a review.
Speakers
Mandy Sponholtz, Presenter
Director of Operations, Blue Icon Advisors and NASFAA SOE Review Program
NASFAA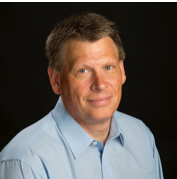 Tim Opgenorth, Panelist
Director of Financial Aid
University of Wisconsin-Milwaukee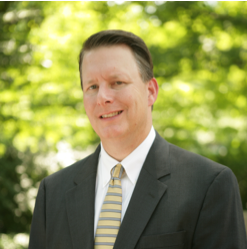 Brent Tener, Panelist
Director of Student Financial Aid and Scholarships
Vanderbilt University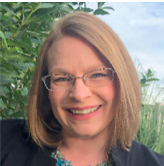 Pamela Toney, Panelist
Senior Vice President Operations
Colorado State University Global
Feedback
We want to ensure we are delivering the most pertinent information to our webinar audience. To assist us in preparation for this webinar, please take this opportunity to share questions you would like addressed on this related subject by emailing webinars@nasfaa.org.
Technical Requirements
Before accessing your webinar, ensure you meet the technical requirements. We highly recommend using Google Chrome as your browser while viewing the webinars. For more information review NASFAA's Technical Support page and contact webinars@nasfaa.org with any questions.
Accommodations
If you require any special accommodations for this webinar, please contact us at webinars@nasfaa.org. Accommodations must be requested at least two weeks prior to the live presentation date of the webinar.
Certified Financial Aid Administrator® (CFAA) Recertification Points
This event is not eligible for Certified Financial Aid Administrator® (CFAA) Recertification Points (RPs).