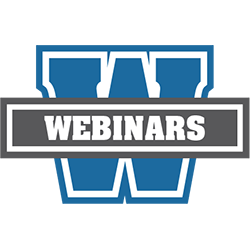 Air Date: June 6, 2018
Duration: 90 minutes
Price: $120 members/$240 nonmembers. Free for webinar package purchasers and Value Plus members, but users must register in advance.
Available Until: June 5, 2019
"An ounce of prevention is worth a pound of cure." In this session, we will review the top five compliance issues identified by the U.S. Department of Education, and discuss ways to avoid them. A few best practice initiatives will be presented to allow a comparison of how some of these issues are handled in your office.
Speakers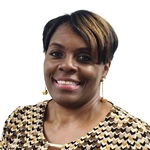 Kochie Vaughan, Presenter
Regulatory Specialist
NASFAA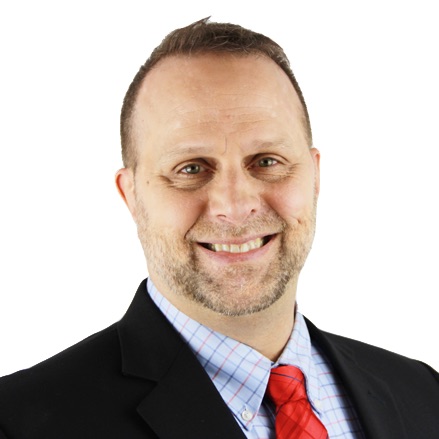 David Futrell, Moderator
Knowledgebase & AskRegs Manager
NASFAA
Technical Requirements
Before accessing your webinar, ensure you meet the technical requirements. We highly recommend using Google Chrome as your browser while viewing the webinars. For more information review NASFAA's Technical Support page and contact webinars@nasfaa.org with any questions.