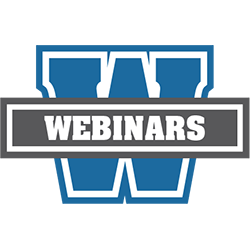 Air Date: Wednesday, March 14, 2018
Duration: 90 minutes
Price: $120 members/$240 nonmembers. Free for webinar package purchasers and Value Plus members, but users must register in advance.
Available Until: March 13, 2019
This webinar will provide financial aid directors with an overview of key legal issues emerging from current Title IV-related enforcement activities, both in and out of the U.S. Department of Education (ED). The session will go beyond "Top 10" lists of program review findings, and focus primarily on trendsetting and high risk compliance issues arising out of recent program reviews, audits, investigations, enforcement actions, legislation, regulations, ED guidance, and federal court decisions.
Speakers

Lisa Bureau, Presenter
Special Counsel
Cooley LLP

Bob Collins, Presenter
Vice President, Financial Aid
Western Governors University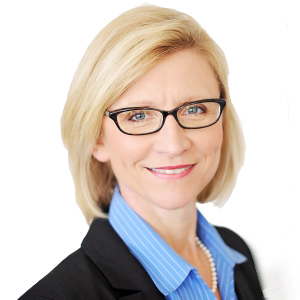 Amanda Sharp, Moderator
Online Instruction Manager
NASFAA
Technical Requirements
Before accessing your webinar, ensure you meet the technical requirements. We highly recommend using Google Chrome as your browser while viewing the webinars. For more information review NASFAA's Technical Support page and contact webinars@nasfaa.org with any questions.