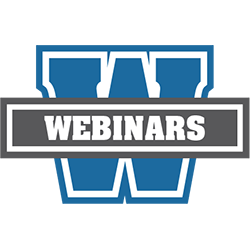 Air Date: November 14, 2018
Duration: 90 minutes
Price: $120 Members, $240 Non-Members. Free for webinar package purchasers and Value Plus members, but users must register in advance.
Available Until: November 13, 2019
This webinar will provide an overview of 2019-20 verification requirements and highlight any new or changed data element and documentation requirements. It will also review new U.S. Department of Education (ED) verification guidance provided over the past year, as well as some complicated cases that come up year after year. Join David Futrell, NASFAA Knowledgebase and AskRegs Manager, as he leads you through the latest verification requirements.
Speakers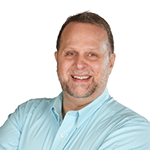 David Futrell, Presenter
Knowledgebase & AskRegs Manager
NASFAA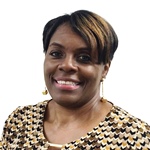 Kochie Vaughan, Moderator
Regulatory Specialist
NASFAA
Certificate of Attendance
NASFAA provides a printable certificate of attendance to webinar attendees. A certificate is available only to the individual who logs into the webinar console. Since webinars are purchased at an institutional level, all members of the institution are able to log into the webinar at no additional cost.
Technical Requirements
Before accessing your webinar, ensure you meet the technical requirements. We highly recommend using Google Chrome as your browser while viewing the webinars. For more information review NASFAA's Technical Support page and contact webinars@nasfaa.org with any questions.