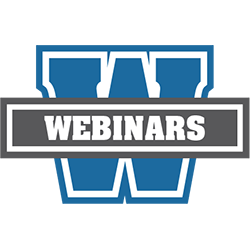 Air Date: November 16, 2017
Duration: 60 minutes
Price: Free for NASFAA Members and non-members
Available Until: November 15, 2018
Did you know that the average fine for Campus Security disclosure and reporting violations is nearly $90,000? Even though schools generally do an excellent job administering financial aid, some of the smallest issues can result in the biggest fines from the Department of Education. Register for this webinar to learn not only how to avoid costly fines, but other reasons your school needs a NASFAA peer review.
Speakers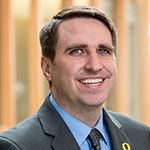 Mark Diestler
SOE Assessment Leader
University of Oregon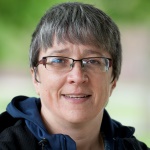 Melissa Ibanez
SOE Peer Reviewer
University of Pittsburgh at Bradford and University of Pittsburgh at Titusville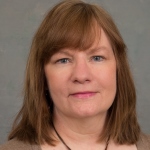 Myrna Perkins
SOE Team Leader
Barton County Community College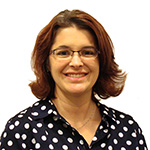 Mandy Sponholtz
Standards of Excellence Administrator
NASFAA
Moderator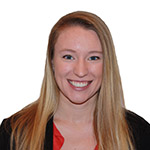 Margot O'Meara
Training and Assessment Technical Specialist
NASFAA
Technical Requirements
Before accessing your webinar, ensure you meet the technical requirements. You also will need to download Flash Player, and we highly recommend using Google Chrome as your browser while viewing the webinars. Contact webinars@nasfaa.org with any questions.