Thank you for your interest in NASFAA Webinars.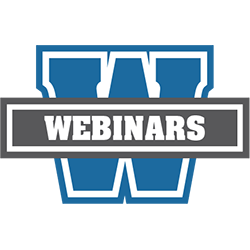 The following topics are scheduled for 2017-2018. Please note that they are subject to change; be sure to return in the coming months for more information.
Most webinars are $120 for members, and $240 for non-members. Webinar Package purchasers and Value Plus members still need to register in advance for each webinar they plan to attend; during the registration process, the balance will be $0.
All webinars begin at 2 pm ET unless otherwise noted and last 60 - 90 minutes. Archives are usually available after the webinar for purchase; these archives are also free to webinar package purchasers.
Learn more about the topics covered and presenters for each of our webinars using the links below.
2017-18 Webinars