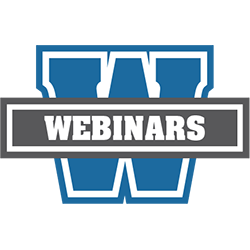 Air Date: September 12, 2018
Duration: 90 minutes
Price: $120 Members, $240 Non-Members. Free for webinar package purchasers and Value Plus members, but users must register in advance.
Available Until: September 11, 2019
Want to get a better idea of what the FAFSA your students will be completing for the upcoming school year will look like? Join NASFAA's Lissa Powell and Tiffany Gibbs for a look at the 2019-20 Free Application for Federal Student Aid. They will review items that are changing and those that will remain the same, and take a look at the newly released FAFSA app.
Speakers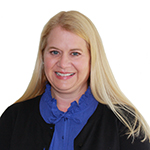 Lissa Powell, Presenter
Training Content and Presentation Specialist
NASFAA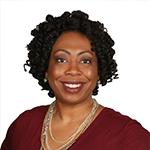 Tiffany Gibbs, Presenter
Compliance Products Manager
NASFAA

Susan Shogren, Moderator
Certification Manager
NASFAA
Certificate of Attendance
NASFAA provides a printable certificate of attendance to webinar attendees. A certificate is available only to the individual who logs into the webinar console. Since webinars are purchased at an institutional level, all members of the institution are able to log into the webinar at no additional cost.
Technical Requirements
Before accessing your webinar, ensure you meet the technical requirements. We highly recommend using Google Chrome as your browser while viewing the webinars. For more information review NASFAA's Technical Support page and contact webinars@nasfaa.org with any questions.