Although it's not uncommon for financial aid offices to be housed in an enrollment management unit today, far too few financial aid administrators make the leap from leadership in the financial aid office to leadership in enrollment management. In this webinar, presenters will share some of the research from AACRAO as the background for a discussion of some of the issues that have prevented more financial aid leaders from exploring this career path, as well as what skills they often bring to enrollment management positions. They will also discuss ways financial aid leaders can prepare themselves for leadership roles in enrollment management.
Speakers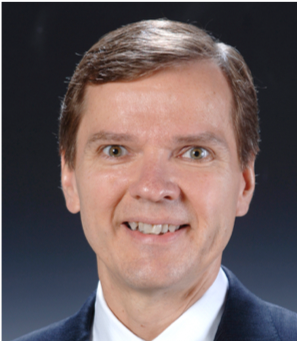 Tom Green, Presenter
Associate Executive Director for Consulting and SEM (Strategic Enrollment Management)
AACRAO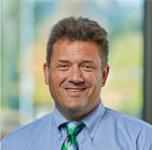 Chuck Knepfle, Presenter
Vice President for Enrollment Management
Portland State University

Dana Kelly, Moderator
Vice President of Professional Development & Institutional Compliance
NASFAA
Technical Requirements
Before accessing your webinar, ensure you meet the technical requirements. We highly recommend using Google Chrome as your browser while viewing the webinars. For more information review NASFAA's Technical Support page and contact webinars@nasfaa.org with any questions.
Accommodations
If you require any special accommodations for this webinar, please contact us at webinars@nasfaa.org. Accommodations must be requested at least two weeks prior to the live presentation date of the webinar.
Certificate of Attendance
NASFAA provides a printable certificate of attendance to webinar attendees. A certificate is available only to the individual who logs into the webinar console.
Certified Financial Aid Administrator® (CFAA) Recertification Points
This event is eligible for one Certified Financial Aid Administrator® (CFAA) Recertification Point (RP). If you are a CFAA, upload your certificate of attendance to your CFAA Dashboard to receive credit for this event. Learn more.