Do you often find yourself struggling with trying to determine whether certain income or monies should be counted as untaxed income? Is a personal loan considered untaxed income? Should foreign income be reported as untaxed income? Do we count all disability benefits as untaxed income? What about the IRS Child Tax Credit, is that untaxed income? Then at the end of the day, you throw your hands in the air, whisper to yourself…what is untaxed income? That is the question! Join Kochie Vaughan and Eunice Powell, NASFAA Regulatory Specialists, for this webinar as they highlight the most popular questions related to untaxed income submitted to NASFAA's AskRegs service.
Speakers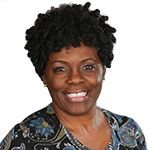 Kochie Vaughn, Presenter
Regulatory Specialist
NASFAA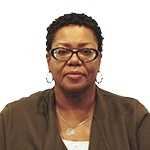 Eunice Powell, Presenter
Regulatory Specialist
NASFAA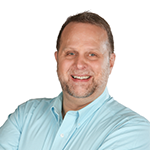 David Futrell, Moderator
Knowledgebase & AskRegs Manager
NASFAA
Technical Requirements
Before accessing your webinar, ensure you meet the technical requirements. We highly recommend using Google Chrome as your browser while viewing the webinars. For more information review NASFAA's Technical Support page and contact webinars@nasfaa.org with any questions.
Certificate of Attendance
NASFAA provides a printable certificate of attendance to webinar attendees. A certificate is available only to the individual who logs into the webinar console. Since webinars are purchased at an institutional level, all members of the institution are able to log into the webinar at no additional cost.
Certified Financial Aid Administrator® (CFAA) Recertification Points
This event is eligible for one Certified Financial Aid Administrator® (CFAA) Recertification Point (RP). If you are a CFAA, upload your certificate of attendance to your CFAA Dashboard to receive credit for this event. Learn more.