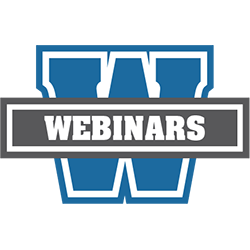 Air Date: October 12, 2017
Duration: 60 minutes
Price: Free for all members and nonmembers, but users must register in advance.
Available Until: October 11, 2018
The Department of Education has finally released the long-awaited financial aid audit guide and there are some significant changes that will affect your next financial aid audit. This session will walk you through the requirements of the new audit guide and help you prepare for your next audit.
Presenters
Brenda Scherer, CliftonLarsonAllen LLP
Don Loberg, CliftonLarsonAllen LLP