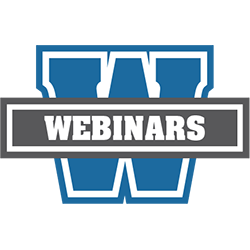 Air Date: April 24, 2019
Duration: 90 minutes
Price: $120 Members, $240 Non-Members. Free for webinar package purchasers and Value Plus members.
Let's face it. We're all biased every day, whether we want to be or not. In this webinar, we will discuss bias and how we can mitigate it with practical "bias busters", including:
The brain science behind bias
Three types of organizational bias that impacts team performance
Tips to counter bias
Speakers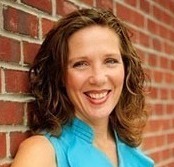 Anne Loehr, Presenter
Senior Vice President
Center for Human Capital Innovation

Dana Kelly, Moderator
Vice President of Professional Development & Institutional Compliance
NASFAA
Certificate of Attendance
NASFAA provides a printable certificate of attendance to webinar attendees. A certificate is available only to the individual who logs into the webinar console. Since webinars are purchased at an institutional level, all members of the institution are able to log into the webinar at no additional cost.
Technical Requirements
Before accessing your webinar, ensure you meet the technical requirements. We highly recommend using Google Chrome as your browser while viewing the webinars. For more information review NASFAA's Technical Support page and contact webinars@nasfaa.org with any questions.