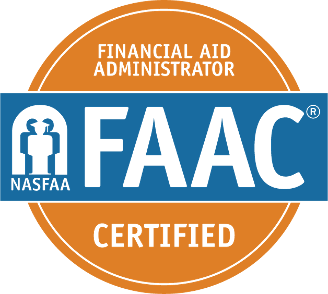 What's the best way to prepare to take the Certified Financial Aid Administrator® Program Knowledge Exam? We recommend starting with the Candidate Handbook. Join Margot O'Meara, NASFAA's certification and credentialing program analyst, to explore how you can use the Candidate Handbook to your advantage. She will be joined by a panel of FAACs who will share insights into why they pursued certification, how they prepared for the knowledge exam, what the testing experience was like, and how they have benefited from the designation. Begin your journey towards certification by tuning in for this complimentary webinar to learn more about the CFAA Program.
Speakers

Margot O'Meara
Certification & Credentialing Analyst and Webinar Program Manager
NASFAA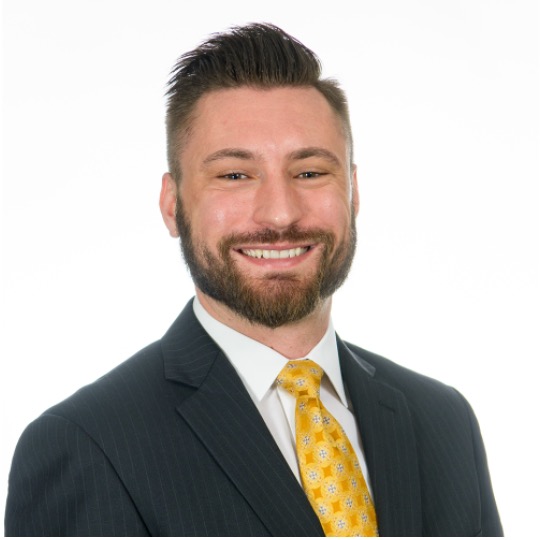 James Bogner, FAAC®
Director of Special Projects and Initiatives
Arizona State University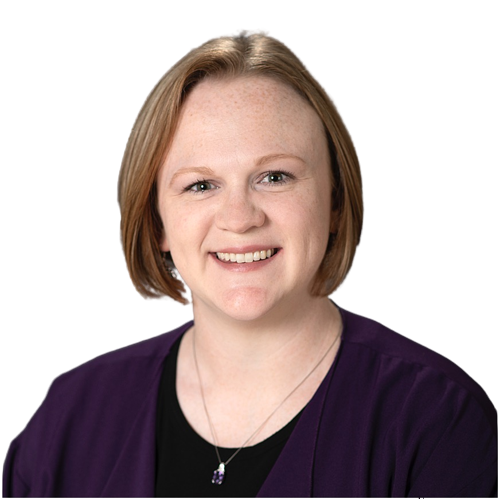 Amanda Buchanan, FAAC®
Director of Financial Aid
Blue Ridge Community College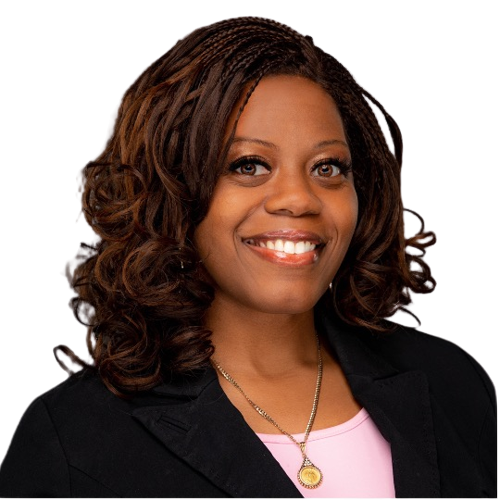 Kamia "Mia" Mwango, FAAC®
Financial Aid Director
Santa Fe College


Technical Requirements
Before accessing your webinar, ensure you meet the technical requirements. We highly recommend using Google Chrome as your browser while viewing the webinars. For more information, review NASFAA's Technical Support page. You may contact [email protected] with any questions.
Certificate of Attendance
NASFAA provides a downloadable and printable certificate of attendance to webinar attendees. A certificate is available only to the individual who logs into the webinar console.
Certified Financial Aid Administrator® Recertification Points
This event is not eligible for Certified Financial Aid Administrator® Recertification Points (RP).