Few understand the nuances, art, and science of financial aid quite like those in the aid office. But sometimes when we know a subject too well, that knowledge can stand in the way of effectively explaining it to others on campus, most especially institutional presidents. Join NASFAA President Justin Draeger, Northern Virginia Community College President Dr. Anne Kress, and Portland State University Vice President for Enrollment Management Dr. Chuck Knepfle as they discuss how aid administrators can more effectively 'communicate up' about the needs of the financial aid office and the students they serve.
Speaker

Justin Draeger
President & CEO
NASFAA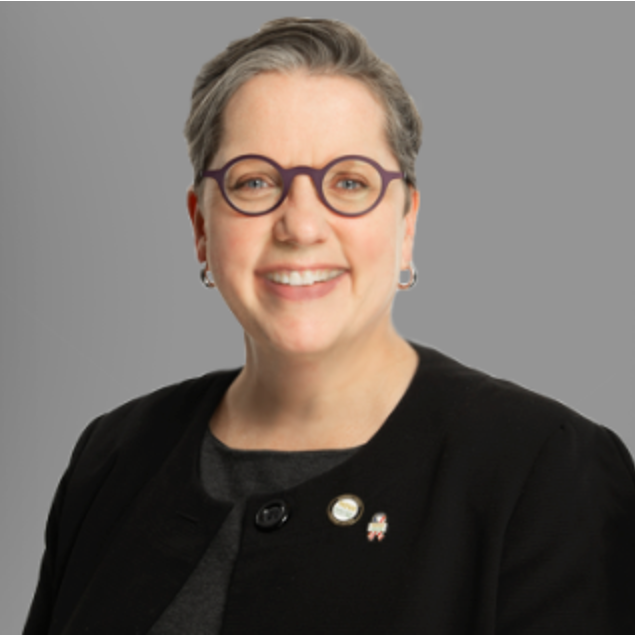 Anne Kress, Ph.D.
President
Northern Virginia Community College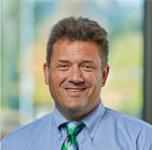 Chuck Knepfle, Ph.D.
Vice President for Enrollment Management
Portland State University
Technical Requirements
Before accessing your webinar, ensure you meet the technical requirements. We highly recommend using Google Chrome as your browser while viewing the webinars. For more information, review NASFAA's Technical Support page. You may contact [email protected] with any questions.
Certificate of Attendance
NASFAA provides a downloadable and printable certificate of attendance to webinar attendees. A certificate is available only to the individual who logs into the webinar console. If your institution holds a Value Plus-Level membership with NASFAA or has purchased NASFAA's webinar package, as long as you have made your payment for the 2020-21 fiscal year, you will be able to register independently for the webinar at no additional cost.
Certified Financial Aid Administrator® Recertification Points
If you are a certified financial aid administrator, this event is eligible for one Certified Financial Aid Administrator® Recertification Point (RP). After you view the webinar, upload your certificate of attendance to your Dashboard to receive credit for this event.