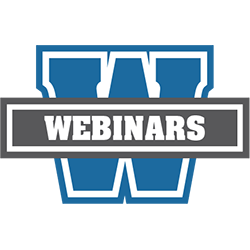 Air Date: Wednesday, August 16, 2017
Duration: 90 minutes
Available Until: August 15, 2018
Price: $120 members/$240 nonmembers. Free for webinar package purchasers and Value Plus members, but users must register in advance.
This webinar will focus on the 2018-19 FAFSA® application process, which is scheduled to begin on October 1, 2017. Find out what will change and what will remain the same. Join Susan Shogren, Assessment and Training Project Coordinator, to review key aspects of the application process, discuss answers to questions frequently asked by applicants, and explore strategies institutions can use to help prepare staff and students for the upcoming application season.
Presenter
Susan Shogren, Assessment and Project Coordinator, NASFAA
Moderator
Eunice Powell, Regulatory Specialist, NASFAA
Objectives
Describe the application process for the 2018-19 award year to staff and students
Answer questions for student and parents about how their circumstances relate to the rules for applying for federal financial aid
Identify resources to support their communications and presentations to students and parents about the application process