Join the NASFAA Training and Regulatory Assistance team as they discuss consortium agreements and study abroad considerations. We will cover reasons for written agreements, requirements, period of enrollment covered by agreement, cost of attendance consideration, cash management, and satisfactory academic progress. Panelists also share their experiences and challenges.
Speakers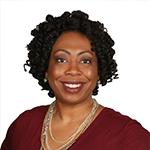 Tiffany Gibbs
Compliance Products Manager
NASFAA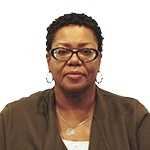 Eunice Powell
Regulatory Specialist
NASFAA




Lissa Powell
Training Content and Presentation Specialist
NASFAA




Marueen "Mo" Amos
Executive Director of Financial Aid, Scholarship, & Student Employment
Northeastern Illinois University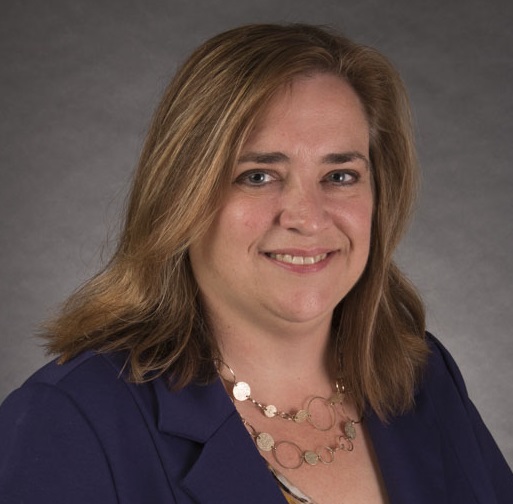 Lisa Koretoff
Director of Financial Aid
Guilford Technical Community College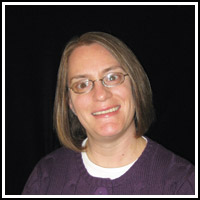 Jennifer Martin
Director of University Financial Aid Compliance
Johns Hopkins University
Technical Requirements
Before accessing your webinar, ensure you meet the technical requirements. We highly recommend using Google Chrome as your browser while viewing the webinars. For more information, review NASFAA's Technical Support page. You may contact [email protected] with any questions.
Certificate of Attendance
NASFAA provides a downloadable and printable certificate of attendance to webinar attendees. A certificate is available only to the individual who logs into the webinar console. If your institution holds a Value Plus-Level membership with NASFAA or has purchased NASFAA's webinar package, as long as you have made your payment for the 2020-21 fiscal year, you will be able to register independently for the webinar at no additional cost.
Certified Financial Aid Administrator® Recertification Points
If you are a certified financial aid administrator, this event is eligible for one Certified Financial Aid Administrator® Recertification Point (RP). After you view the webinar, upload your certificate of attendance to your Dashboard to receive credit for this event.