This Q&A webinar is sure to test your knowledge of the consumer information disclosure requirements that have generated the most attention and questions over the years. After this webinar, you'll have a better understanding of what's required and when. Is there a specific date by which schools are required to provide students its Annual Security Report? Are all schools required to host a net price calculator on its website? We'll discuss answers to these questions and many others and provide attendees with resources available to help institutions comply with consumer information requirements. Join NASFAA's Kochie Vaughan, along with panelist Art Young, Director of Financial Aid at Utah State University, as they guide you through this interactive webcast.
Speakers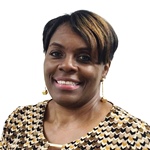 Kochie Vaughan, Presenter
Regulatory Specialist
NASFAA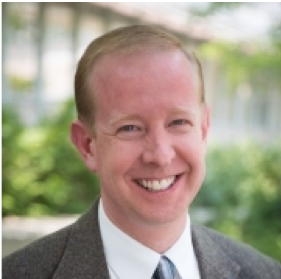 Art Young, Panelist
Director of Financial Aid
Utah State University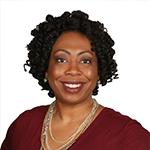 Tiffany Gibbs, Moderator
Compliance Products Manager
NASFAA
Sponsor

College Ave Student Loans is simplifying the student loan experience so students can get on with what matters most: preparing for a bright future. With a sole focus on private student loans, we're using technology and our deep industry expertise to help families cover education costs. We offer competitive rates, a wide range of repayment options, and a customer-friendly experience from application through repayment. Visit: www.collegeavestudentloans.com.
Technical Requirements
Before accessing your webinar, ensure you meet the technical requirements. We highly recommend using Google Chrome as your browser while viewing the webinars. For more information review NASFAA's Technical Support page and contact webinars@nasfaa.org with any questions.
Certificate of Attendance
NASFAA provides a printable certificate of attendance to webinar attendees. A certificate is available only to the individual who logs into the webinar console. Since webinars are purchased at an institutional level, all members of the institution are able to log into the webinar at no additional cost.
Certified Financial Aid Administrator® (CFAA) Recertification Points
This event is eligible for one Certified Financial Aid Administrator® (CFAA) Recertification Point (RP). If you are a CFAA, upload your certificate of attendance to your CFAA Dashboard to receive credit for this event. Learn more.