Financial Aid Business Solutions (FABS) Webinar

Looking to increase enrollment? Consider corporate partnerships. Corporate partnerships provide educational benefits that help recruit and retain employees. For students, they provide greater access through discounted tuition and books. And for higher ed institutions, they open the door to a new recruitment model, increased enrollment, and enhanced academic programs.
Join Greg Ball, Assistant Chancellor at Brandman University as he explains:
How corporate partnerships work;
How Brandman leveraged more than 500 corporate partnerships – including business like Disney and Wal-Mart as well as with government, healthcare, and education partners – to increase aid awarded enrollment by more than 60%; and,
How your institution can get started with your own corporate partnerships.
He also will address any questions you have.
Speaker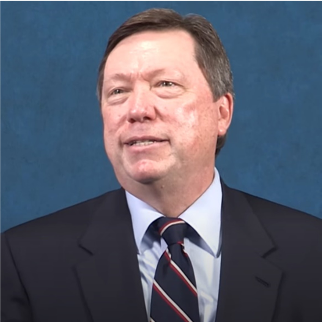 Greg Ball
Associate Vice Chancellor
Brandman University
Sponsor
Thank you to Regent Education for presenting this webinar.
Technical Requirements
Before accessing your webinar, ensure you meet the technical requirements. We highly recommend using Google Chrome as your browser while viewing the webinars. For more information review NASFAA's Technical Support page and contact [email protected] with any questions.
Certified Financial Aid Administrator® Recertification Points
This event is not eligible for Certified Financial Aid Administrator® Recertification Points (RP).