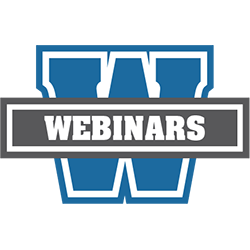 Air Date: August 1, 2018
Duration: 90 minutes
Price: $120 Members, $240 Non-Members. Free for webinar package purchasers and Value Plus members, but users must register in advance.
Available Until: July 31, 2019

In this webinar, we will review the Campus-Based common provisions with a focus on the matching requirements and the carry-forward and carry-back options. We will also review the Federal Work-Study program student and employer eligibility requirements, student earnings during periods of attendance and nonattendance, as well as FSEOG award amounts and selection groups. We will briefly discuss the expiration of the Federal Perkins Loan program. Join Tiffany Gibbs, NASFAA Compliance Products Manager, for a closer look at these often confusing requirements.
Speakers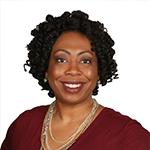 Tiffany Gibbs, Presenter
Compliance Products Manager
NASFAA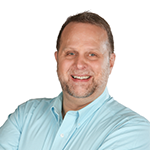 David Futrell, Moderator
Knowledgebase & AskRegs Manager
NASFAA
Panelists
Shannon Crossland, Interim Executive Director, Texas Tech University
Josh Leonard, Assistant Director for Operations and Employment Programs, University of North Carolina at Chapel Hill
Bob Walker, Student Aid Director, University of Montevallo
Joan Zanders, Director of Financial Aid & Enrollment Support, Northern Virginia Community College
Certificate of Attendance
NASFAA provides a printable certificate of attendance to webinar attendees. A certificate is available only to the individual who logs into the webinar console. Since webinars are purchased at an institutional level, all members of the institution are able to log into the webinar at no additional cost.
Technical Requirements
Before accessing your webinar, ensure you meet the technical requirements. We highly recommend using Google Chrome as your browser while viewing the webinars. For more information review NASFAA's Technical Support page and contact webinars@nasfaa.org with any questions.