How did the changes to our federal tax returns affect the Free Application for Federal Student Aid (FAFSA) for 2020-21 or did the changes affect the FAFSA at all? And what about the FAFSA mobile app that was introduced last year? Join NASFAA's Tiffany Gibbs and Lissa Powell for a look at the 2020-21 FAFSA. They will discuss changes to FAFSA questions, discuss updates to the FAFSA mobile app, and spend some time on changes to the tables used to calculate the expected family contribution (EFC) of students.
Speakers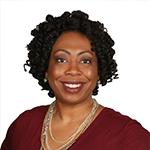 Tiffany Gibbs, Presenter
Compliance Products Manager
NASFAA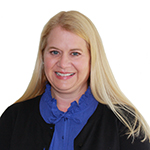 Lissa Powell, Presenter
Training Content and Presentation Specialist
NASFAA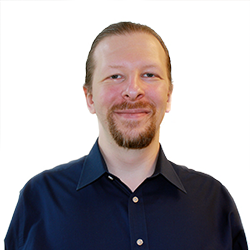 Joe Massman, Moderator
Regulatory Specialist
NASFAA
Feedback
We want to ensure we are delivering the most pertinent information to our webinar audience. To assist us in preparation for this webinar, please take this opportunity to share questions you would like addressed on this related subject by emailing webinars@nasfaa.org.
Technical Requirements
Before accessing your webinar, ensure you meet the technical requirements. We highly recommend using Google Chrome as your browser while viewing the webinars. For more information review NASFAA's Technical Support page and contact webinars@nasfaa.org with any questions.
Accommodations
If you require any special accommodations for this webinar, please contact us at webinars@nasfaa.org. Accommodations must be requested at least two weeks prior to the live presentation date of the webinar.
Certificate of Attendance
NASFAA provides a printable certificate of attendance to webinar attendees. A certificate is available only to the individual who logs into the webinar console.
Certified Financial Aid Administrator® (CFAA) Recertification Points
This event is eligible for one Certified Financial Aid Administrator® (CFAA) Recertification Point (RP). If you are a CFAA, upload your certificate of attendance to your CFAA Dashboard to receive credit for this event. Learn more.