What are the differences between standard terms, nonstandard terms, and programs without terms? How do these different types of academic calendars impact the overall administration of the Title IV programs? How do modules, summer terms, and intersessions fit in? As academic departments continue to explore new ways to deliver academic programs, it is essential to understand how those changes can affect the Title IV programs you offer and impact your students. Join NASFAA's Joe Massman, Regulatory Specialist, and Susan Shogren, Certification and Credentialing Manager, to explore basic concepts that will help inform your conversations and choices about program structure.
Speakers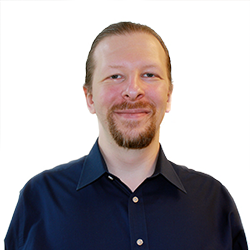 Joe Massman, Presenter
Regulatory Specialist
NASFAA

Susan Shogren, Presenter
Certification & Credentialing Manager
NASFAA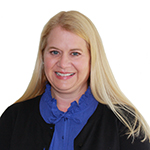 Lissa Powell, Moderator
Training Content and Presentation Specialist
NASFAA
Feedback
We want to ensure we are delivering the most pertinent information to our webinar audience. To assist us in preparation for this webinar, please take this opportunity to share questions you would like addressed on this related subject by emailing webinars@nasfaa.org.
Technical Requirements
Before accessing your webinar, ensure you meet the technical requirements. We highly recommend using Google Chrome as your browser while viewing the webinars. For more information review NASFAA's Technical Support page and contact webinars@nasfaa.org with any questions.
Accommodations
If you require any special accommodations for this webinar, please contact us at webinars@nasfaa.org. Accommodations must be requested at least two weeks prior to the live presentation date of the webinar.
Certificate of Attendance
NASFAA provides a printable certificate of attendance to webinar attendees. A certificate is available only to the individual who logs into the webinar console. Since webinars are purchased at an institutional level, all members of the institution are able to log into the webinar at no additional cost.
Certified Financial Aid Administrator™ (CFAA) Recertification Points
This event is eligible for one Certified Financial Aid Administrator™ (CFAA) Recertification Point (RP). If you are a CFAA, upload your certificate of attendance to your CFAA Dashboard to receive credit for this event. Learn more.