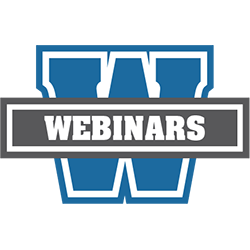 Air Date: March 20, 2019
Duration: 60 minutes
Price: Free to both members and non-members.
Available Until: March 19, 2020
In its commitment to the graduate and professional community, NASFAA provided this town hall webinar as a forum for graduate and professional aid administrators to discuss current issues of concern for graduate and professional students and aid administrators.
Speakers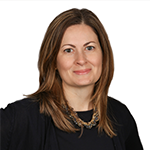 Jill Desjean, Presenter
Policy Analyst
NASFAA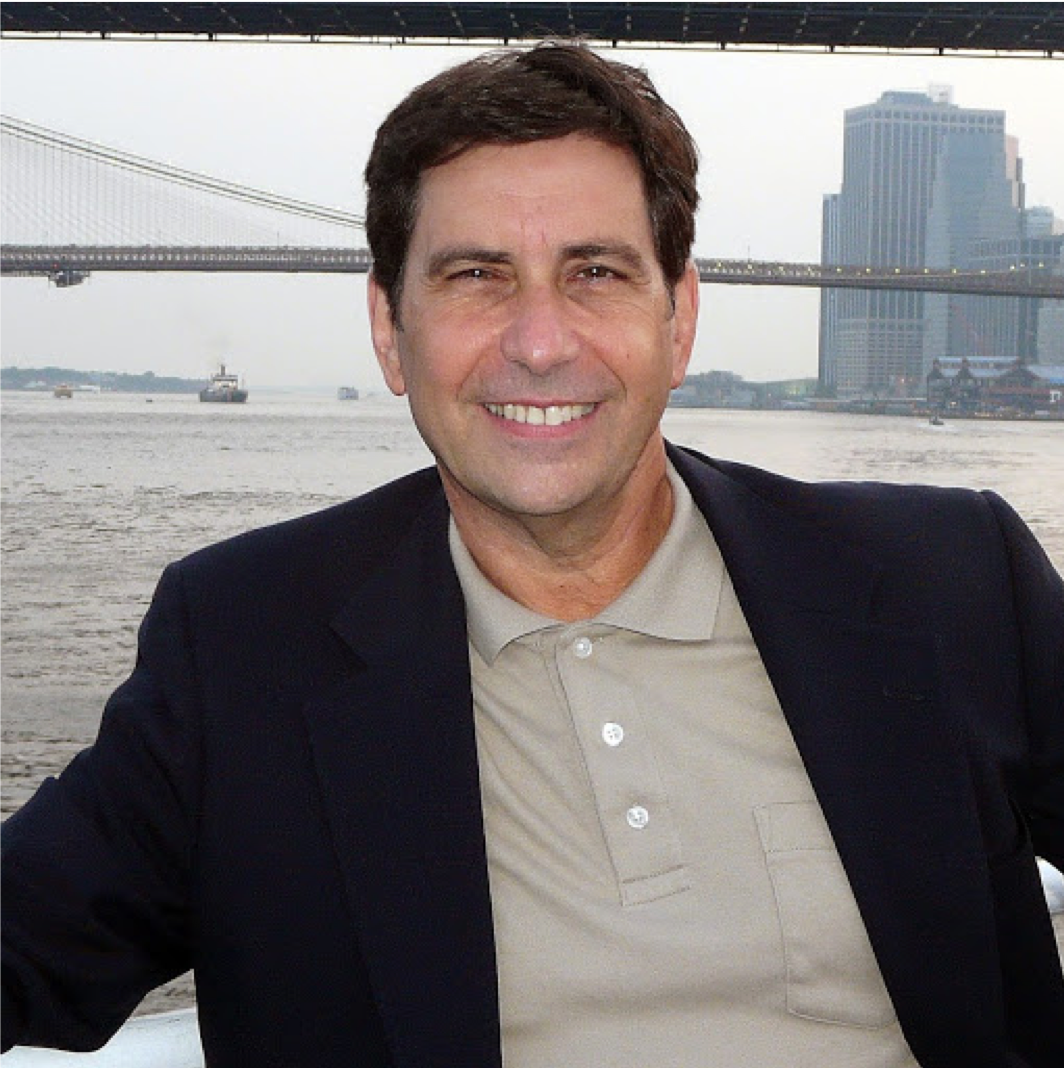 Tony Sozzo, Presenter
Associate Dean for Student Affairs
New York Medical College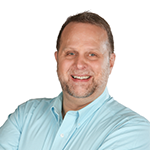 David Futrell, Moderator
Knowledgebase & AskRegs Manager
NASFAA
Certificate of Attendance
NASFAA provides a printable certificate of attendance to webinar attendees. A certificate is available only to the individual who logs into the webinar console. Since webinars are purchased at an institutional level, all members of the institution are able to log into the webinar at no additional cost.
Technical Requirements
Before accessing your webinar, ensure you meet the technical requirements. We highly recommend using Google Chrome as your browser while viewing the webinars. For more information review NASFAA's Technical Support page and contact webinars@nasfaa.org with any questions.