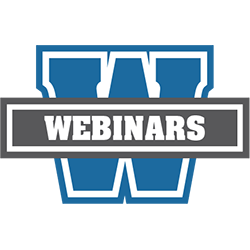 Approximately 1 in 10 American young adults ages 18 to 25, and at least 1 in 30 adolescent minors ages 13 to 17 are estimated to endure homelessness on their own over the course of a year. Youth who experience homelessness face unique barriers to accessing and completing higher education, including barriers to financial aid. In this webinar, participants will: review the federal definition of homelessness, and the causes and consequences of homelessness among unaccompanied youth; review current federal policies designed to remove barriers to financial aid; preview changes to federal financial aid policy for homeless youth made by the FAFSA Simplification Act; and learn practical strategies from higher education professionals, including financial aid administrators, for implementing these policies and supporting homeless youth.
Presenters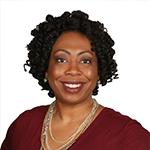 Tiffany Gibbs
Compliance Products Manager
NASFAA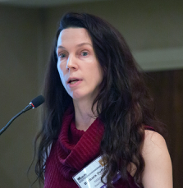 Barbara Duffield
Executive Director
SchoolHouse Connection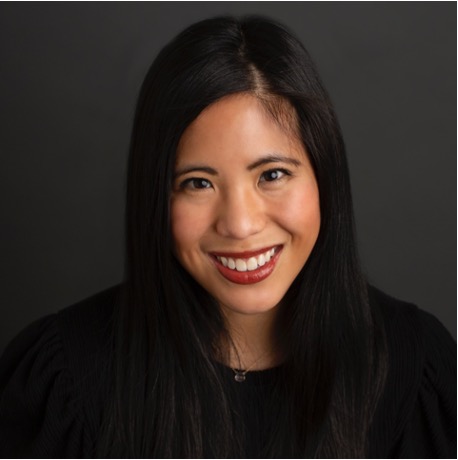 Jillian Sitjar
Higher Education Program Manager
SchoolHouse Connection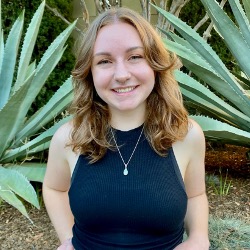 Cecelia Eggleston
Student


Sponsor
At Edquity, we are redesigning the social safety net by building technology-enabled solutions that support the equitable, fast, and secure distribution of cash assistance. We partner with colleges and universities, local governments, municipalities and charitable organizations to ensure the right funding gets to the right folks at the right time. Our team of experts have helped design impactful and sustainable cash assistance programs, distributing more than $85M in federal and charitable funding to nearly 100K people in 2021 alone.
Pricing
This webinar is part of the 2021-22 series. Institutions that hold a Value Plus-Level NASFAA membership, and those that have purchased NASFAA's Webinar Package, must have already made their payment for the 2021-22 fiscal year in order for this webinar to appear as free during the checkout process. You can check your renewal status and add the webinar package option if your paid membership level for 2021-22 does not include it. Once dues are paid in full, the price will immediately adjust for all roster members.
Technical Requirements
Before accessing your webinar, ensure you meet the technical requirements. We highly recommend using Google Chrome as your browser while viewing the webinars. For more information, review NASFAA's Technical Support page. You may contact [email protected] with any questions.
Certificate of Attendance
NASFAA provides a downloadable and printable certificate of attendance to webinar attendees. A certificate is available only to the individual who logs into the webinar console.
Certified Financial Aid Administrator® Recertification Points
If you are a certified financial aid administrator, this event is eligible for one Certified Financial Aid Administrator® Recertification Point (RP). After you view the webinar, upload your certificate of attendance to your Dashboard to receive credit for this event.