Appropriations bills passed by Congress in 2018 and 2019 included expanded FAFSA data sharing authority that, among other things, can assist institutions in proactively identifying student eligibility for means tested benefits, scholarships, and emergency funding. Learn what the expanded data sharing authority permits and how your institutions can best serve your students using this new authority.
Speakers

Karen McCarthy, Presenter
Director of Policy Analysis
NASFAA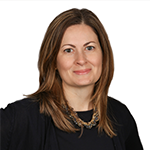 Jill Desjean, Presenter
Policy Analyst
NASFAA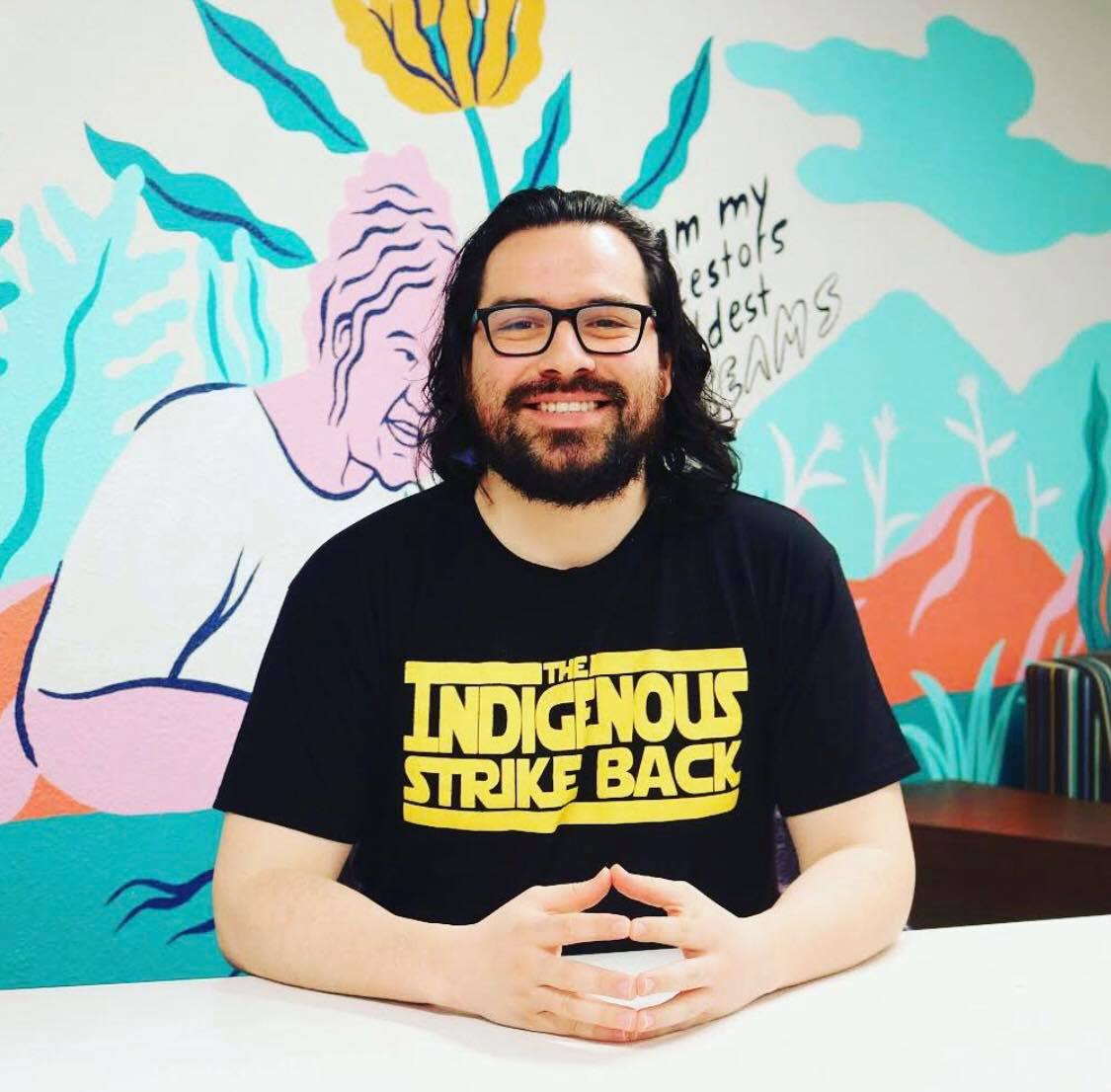 Ruben E. Canedo, Panelist
Director of Equity Initiatives
UC Berkeley's Division of Equity & Inclusion

Dana Kelly, Moderator
Vice President of Professional Development & Institutional Compliance
NASFAA
Technical Requirements
Before accessing your webinar, ensure you meet the technical requirements. We highly recommend using Google Chrome as your browser while viewing the webinars. For more information review NASFAA's Technical Support page and contact webinars@nasfaa.org with any questions.
Certificate of Attendance
NASFAA provides a printable certificate of attendance to webinar attendees. A certificate is available only to the individual who logs into the webinar console. Since webinars are purchased at an institutional level, all members of the institution are able to log into the webinar at no additional cost.
Certified Financial Aid Administrator® (CFAA) Recertification Points
This event is eligible for one Certified Financial Aid Administrator® (CFAA) Recertification Point (RP). If you are a CFAA, upload your certificate of attendance to your CFAA Dashboard to receive credit for this event. Learn more.