A global pandemic, social unrest, political divide and uncertainty, an extreme economic recession and… oh yes, we need to grow enrollment even larger than planned to make up for financial shortfalls. These stressors certainly present challenges, but they also provide opportunities for financial aid and enrollment practitioners to forge even greater relationships with other departments as we work in tandem to develop strategies to stay afloat during a pandemic and post-pandemic world. Learn, share and collaborate with colleagues on how to move forward during a time like none other.
Speakers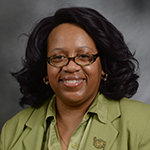 Mo Amos, Panelist
Executive Director of Financial Aid, Scholarship, & Student Employment
Northeastern Illinois University

Dan Mann, Panelist
Associate Provost for Enrollment Management
University of Illinois- Urbana- Champaign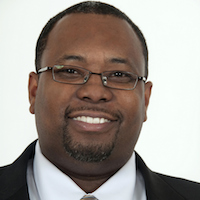 Craig Slaughter, FAAC®, Panelist
Director of Financial Aid
Kenyon College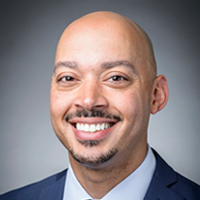 Derek Kindle, Moderator
Vice Provost for Enrollment Management
University of Wisconsin - Madison
Pricing
This webinar is not included in the NASFAA 2020-21 Webinar Package and must be purchased separately. If you were a 2021 Leadership Symposium Leadership Strategies and Realities registered attendee, please visit your Pathway's Resource Page to access this webinar.
Technical Requirements
Before accessing your webinar, ensure you meet the technical requirements. We highly recommend using Google Chrome as your browser while viewing the webinars. For more information, review NASFAA's Technical Support page. You may contact [email protected] with any questions.
Certificate of Attendance
NASFAA provides a downloadable and printable certificate of attendance to webinar attendees. A certificate is available only to the individual who logs into the webinar console.
Certified Financial Aid Administrator® Recertification Points
If you are a certified financial aid administrator, this event is eligible for one Certified Financial Aid Administrator® Recertification Point (RP). After you view the webinar, upload your certificate of attendance to your Dashboard to receive credit for this event.