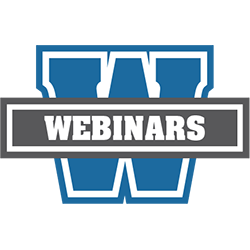 Air Date: May 10, 2018
Duration: 60 minutes
Price: Free for NASFAA Members and non-members, but users must register in advance.
Available Until: May 9, 2019
It's 4:30 PM on a Friday and your supervisor needs to know the regulatory citation of the policies and procedures for handling a missing student. You've shut down your computer and your supervisor needs it now. Furthermore, the Department of Education has notified your school of an upcoming program review. How do you double check your school's processes? NASFAA has the answer. The mobile friendly Student Aid Index and the Compliance Engine, home to the former Self-Evaluation Guides and Policies and Procedure (P&P) Manual, are here to assist. The Student Aid Index is a central hub of all the important financial aid resources you need. It contains direct links to legislation, regulation, Dear Colleague Letters, and other ED and NASFAA references based on term or topic. The Self Evaluation Checklists, a module of the Compliance Engine, allows administrators to assign portions of the compliance engine to multiple people in your office and even outside of your office to audit your own campus policies and procedures. The P&P Builder, the other component of the Compliance Engine, provides a central location where your school can house its P&P manual. Join us as we show you how to access these tools and give a live tour.
Speakers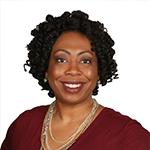 Tiffany Gibbs, Presenter
Compliance Products Manager
NASFAA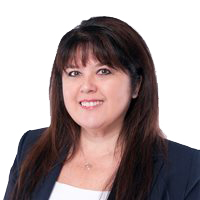 Debra LaGrone, Moderator
Compliance Product Specialist
NASFAA
Technical Requirements
Before accessing your webinar, ensure you meet the technical requirements. We highly recommend using Google Chrome as your browser while viewing the webinars. For more information review NASFAA's Technical Support page and contact webinars@nasfaa.org with any questions.