This week on "Off the Cuff," Justin is joined by Dr. Sandy Baum, a nonresident senior fellow for the Center on Education Data and Policy at the Urban Institute, as they discuss higher education priorities and how in a world of limited resources the federal government can best allocate and target spending. The conversation touches on free community college, debt forgiveness, doubling the Pell Grant, and dives into which of these investments could have the biggest impact on students. Justin and Sandy also cover topical higher education news like recent issues surrounding institutional accountability, student loan repayment plans, and more. Hugh then provides an update on some of the biggest financial aid news on the student loan portfolio, remarks from Education Secretary Miguel Cardona, and highlights profiles of our latest Diversity Leadership Program class.
Speakers
Justin Draeger
President and CEO



Sandy Baum
Senior Fellow
The Urban Institute

Hugh Ferguson
Reporter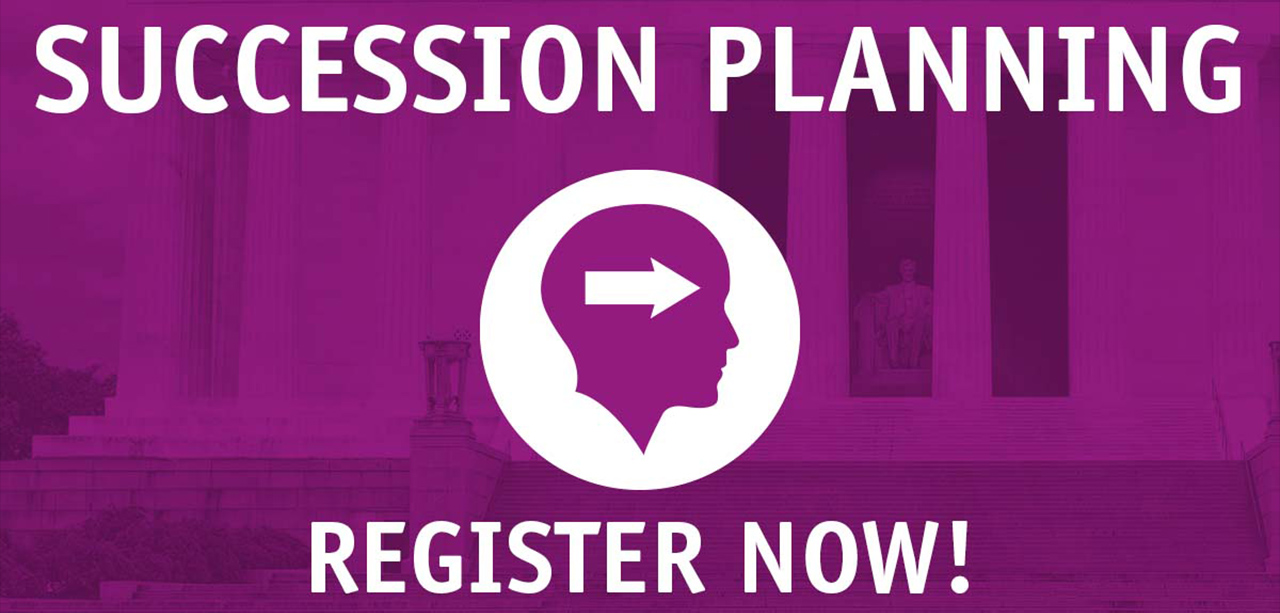 This episode is brought to you by NASFAA's 2022 Leadership & Legislative Conference & Expo.
Financial aid offices are facing staffing shortages across the country due to increased turnover caused at least in part by burnout amid the pandemic, an aging workforce, and several other factors leaving schools struggling to compete for skilled workers in a highly competitive job market. The Succession Planning pathway at NASFAA's 2022 Leadership & Legislative Conference & Expo next month in Washington, D.C. is designed to help your office prepare for the future. Learn more about the conference, the safety measures being taken, and register today to secure your seat.
Resources
Send your thoughts, questions, and comments. We'd love to hear what you think.