Identifying and reporting data breaches, student data sharing, and practical compliance solutions are just some of the needed institutional policies and procedures around data sharing and the security of student and parent data. Well thought-out and compliant cyber security and data privacy policies and practices have become increasingly critical to campus operations. This panel of aid administrators will share their best practices around this topic.
Speakers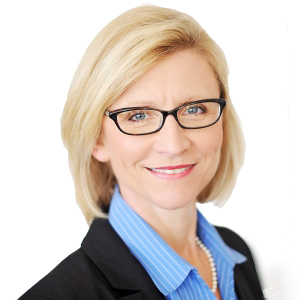 Amanda Sharp, Moderator
Online Training & Instruction Manager
NASFAA

Dan Commons
Director, Enterprise Cybersecurity Group & Chief Information Security Officer
Office Of Federal Student Aid (FSA), U. S. Department of Education

Brent Tener
Director of Student Financial Aid and Scholarships
Vanderbilt University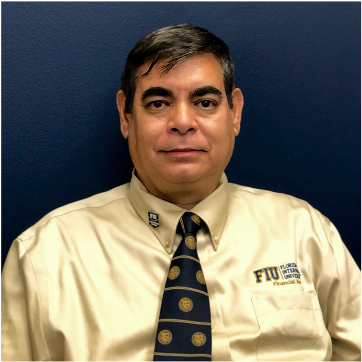 Francisco Valines
Director of Financial Aid
Florida International University

Joan Zanders
Director of Financial Aid
Northern Virginia Community College
Pricing
This webinar is part of the 2020-21 series. Institutions that hold a Value Plus-Level NASFAA membership, and those that have purchased NASFAA's Webinar Package, must have already made their payment for the 2020-21 fiscal year in order for this webinar to appear as free during the checkout process. You can check your renewal status and add the webinar package option if your paid membership level for 2020-21 does not include it. Once dues are paid in full, the price will immediately adjust for all roster members.
Technical Requirements
Before accessing your webinar, ensure you meet the technical requirements. We highly recommend using Google Chrome as your browser while viewing the webinars. For more information, review NASFAA's Technical Support page. You may contact [email protected] with any questions.
Certificate of Attendance
NASFAA provides a downloadable and printable certificate of attendance to webinar attendees. A certificate is available only to the individual who logs into the webinar console. If your institution holds a Value Plus-Level membership with NASFAA or has purchased NASFAA's webinar package, as long as you have made your payment for the 2020-21 fiscal year, you will be able to register independently for the webinar at no additional cost.
Certified Financial Aid Administrator® Recertification Points
If you are a certified financial aid administrator, this event is eligible for one Certified Financial Aid Administrator® Recertification Point (RP). After you view the webinar, upload your certificate of attendance to your Dashboard to receive credit for this event.