How a NASFAA Peer Review Shed Light on Consumer Information Requirements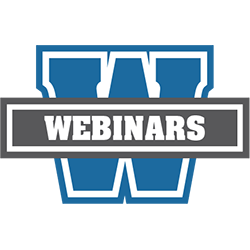 Air Date: October 16, 2018
Duration: 60 minutes
Price: Free to Members and Non-Members, but users must register in advance.
Available Until: October 15, 2019
Financial aid offices are often responsible for ensuring the school's adherence to consumer information rules, even though many of the requirements fall outside of their scope. During this webinar, hear how a NASFAA Consumer Information Assessment helped the University of Western States financial aid office shed light on the institution-wide responsibility of consumer information.
Speakers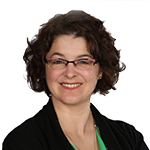 Mandy Sponholtz, Moderator
Standard of Excellence Administrator
NASFAA
Kim Lamborn, Director of Financial Aid, University of Western States
Susan Donoff, Director of Institutional Appraisal and Accreditation, University of Western States
Certificate of Attendance
NASFAA provides a printable certificate of attendance to webinar attendees. A certificate is available only to the individual who logs into the webinar console. Since webinars are purchased at an institutional level, all members of the institution are able to log into the webinar at no additional cost.
Technical Requirements
Before accessing your webinar, ensure you meet the technical requirements. We highly recommend using Google Chrome as your browser while viewing the webinars. For more information review NASFAA's Technical Support page and contact webinars@nasfaa.org with any questions.