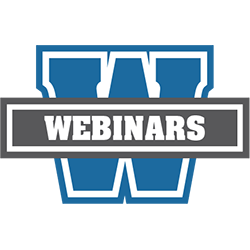 Air Date: February 5, 2019
Duration: 60 minutes
Price: Free to Members and Non-Members.
Available Until: February 4, 2020
NASFAA's Peer Review Services provide a host of benefits to schools, such as identifying areas of non-compliance with Title IV rules, recommending ways to maximize resources and efficiency, and improving customer service and satisfaction. During this webinar, we'll provide information to dispel myths dealing with Title IV aid administration, including commentary from schools that have gone through a NASFAA peer review or aid administrators who currently serve as peer reviewers.
Speakers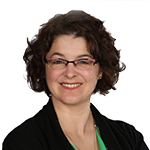 Mandy Sponholtz, Presenter
Standards of Excellence Administrator
NASFAA
Certificate of Attendance
NASFAA provides a printable certificate of attendance to webinar attendees. A certificate is available only to the individual who logs into the webinar console. Since webinars are purchased at an institutional level, all members of the institution are able to log into the webinar at no additional cost.
Technical Requirements
Before accessing your webinar, ensure you meet the technical requirements. We highly recommend using Google Chrome as your browser while viewing the webinars. For more information review NASFAA's Technical Support page and contact webinars@nasfaa.org with any questions.