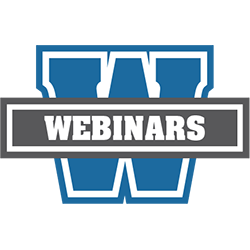 Professional judgment (PJ) is sometimes viewed as one of the more challenging aspects of Title IV program administration. Aid administrators are required to act within the PJ authority and clearly document decisions made. This webinar will teach you guiding principles and assist in their application on your campus.
New to financial aid? We recommend reviewing the New Aid Officer Training Series session on Professional Judgment for a basic understanding, prior to watching this webinar.
Speaker
Jacquelyn Cottom
Instructional Content Specialist II
NASFAA
David Downing
Instructor
NASFAA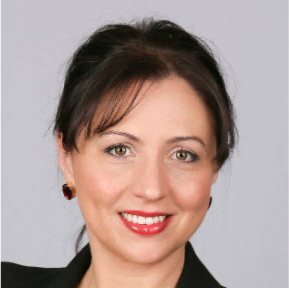 Aurie Clifford
Assistant Director of Title IV Compliance
Pima Community College

Nick Prewett, FAAC®
Director of the Financial Aid and Scholarship Services
Stony Brook University
Celena Tulloss, FAAC®
Director of Financial Aid and Scholarships
University of Tennessee


Pricing
This webinar is part of the 2022-23 series. Institutions that hold a Value Plus-Level NASFAA membership, and those that have purchased NASFAA's Webinar Package, must have already made their payment for the 2022-23 fiscal year in order for this webinar to appear as free during the checkout process. You can check your renewal status and add the webinar package option if your paid membership level does not include it. Once dues are paid in full, the price will immediately adjust for all roster members.
Additional Payment Option
This webinar is eligible for NASFAA Learning Credit usage.
Technical Requirements
Before accessing your webinar, ensure you meet the technical requirements. We highly recommend using Google Chrome as your browser while viewing the webinars. For more information, review NASFAA's Technical Support page. You may contact [email protected] with any questions.
Certificate of Attendance
NASFAA provides a downloadable and printable certificate of attendance to webinar attendees. A certificate is available only to the individual who logs into the webinar console.
Certified Financial Aid Administrator® Recertification Points (RP)
This event is eligible for one RP. After you view the webinar (live or on-demand), upload your certificate of attendance to your Dashboard to receive credit for this event.