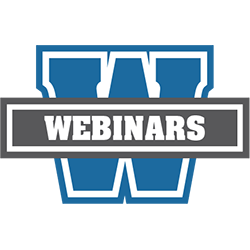 You know you need documented policies and procedures, but it's hard to know where to begin. Do I start with "low-hanging fruit" or the hardest areas? What will my auditor (or a federal program reviewer) want to see? Join this webinar to learn tips, tricks, and strategies from the Blue Icon Advisors consulting team for how to start writing your policies and procedures.
Speaker
Mandy Sponholtz
Director of Operations
Blue Icon Advisors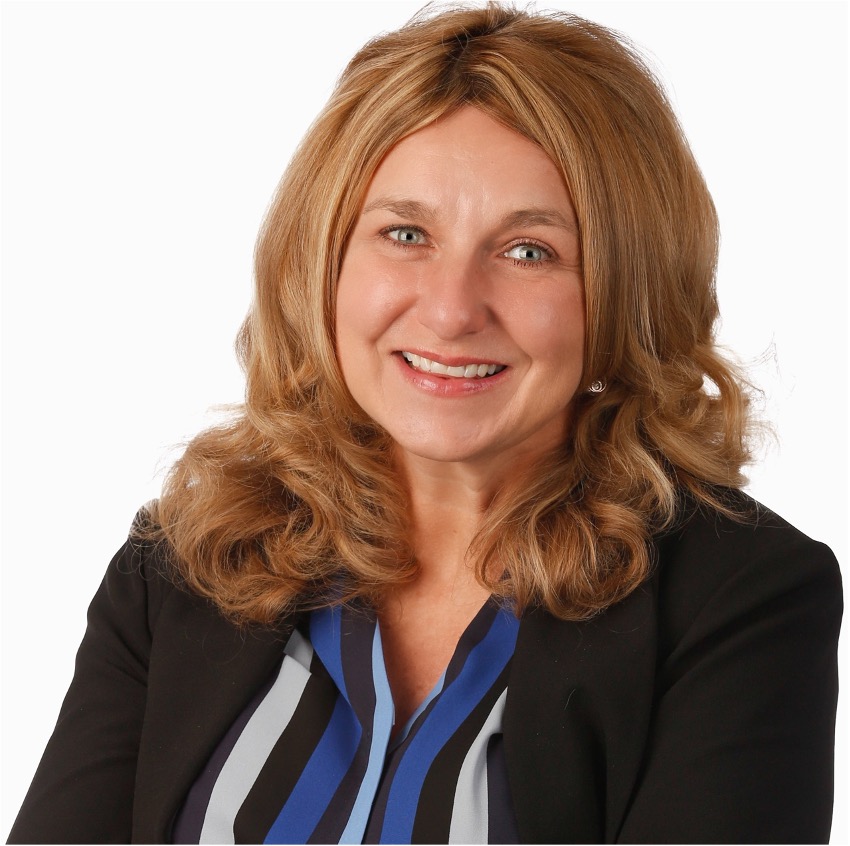 Shannon Crossland, FAAC®
Director of Student Financial Services
Frank Phillips College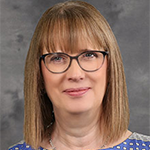 Mary Sommers
Director of Operations
Blue Icon Advisors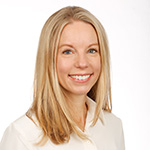 Karen Hanley
Senior Project and Resource Manager
Blue Icon Advisors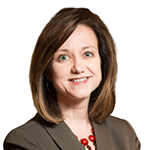 Tammy Harrison
Senior Consultant
Blue Icon Advisors
Technical Requirements
Before accessing your webinar, ensure you meet the technical requirements. We highly recommend using Google Chrome as your browser while viewing the webinars. For more information, review NASFAA's Technical Support page. You may contact [email protected] with any questions.
Feedback
We want to ensure we are delivering the most pertinent information to our webinar audience. To assist us in preparation for this webinar, please take this opportunity to share questions you would like addressed during this webinar by emailing [email protected].
Accommodations
If you require any special accommodations for this webinar, please contact us at [email protected]. Accommodations must be requested at least two weeks prior to the live presentation date of the webinar.
Certificate of Attendance
NASFAA provides a downloadable and printable certificate of attendance to webinar attendees. A certificate is available only to the individual who logs into the webinar console.