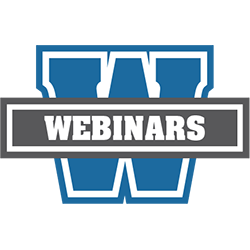 Date: Tuesday, December 12, 2017
Time: 2:00 PM ET
Duration: 60 minutes
Price: Free for NASFAA members & webinar package purchasers, but users must register in advance.
NASFAA Policy Update webinars provide an opportunity for the NASFAA membership to ask policy and regulatory questions. NASFAA staff were on hand to answer questions and offer explanations.
Speakers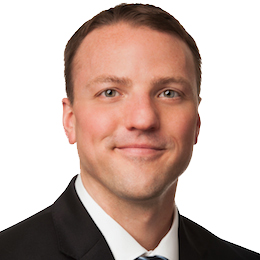 Justin Drager, Presenter
President & CEO
NASFAA

Megan Coval, Presenter
Vice President
NASFAA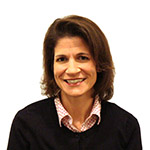 Karen McCarthy, Presenter
Director of Policy Analysis
NASFAA
Objectives
Provide a federal update on current Title IV policy issues
Provide answers to NASFAA members' policy-related questions
Technical Requirements
Before accessing your webinar, ensure you meet the technical requirements. You also will need to download Flash Player, and we highly recommend using Google Chrome as your browser while viewing the webinars. Contact webinars@nasfaa.org with any questions.