Professional judgment and need analysis are terms familiar to all financial aid administrators. But did you realize how they complement each other -- like peanut butter and jelly? In this webinar, we will start with a very high level overview of both professional judgment and need analysis. Then we will take a deeper dive to examine how these two foundational concepts work together. For instance, when you make a professional judgment determination, how do you decide what type of adjustment to make. Do you adjust the student's or parents' adjusted gross income? Assets? Maybe you adjust a component of the cost of attendance. Would you achieve different results based on which of these options you choose? Join NASFAA's Amanda Sharp and David Tolman, along with Brad Barnett, Director of Financial Aid & Scholarships at James Madison University, as they explore some of the nuances of PJ and need analysis.
Speakers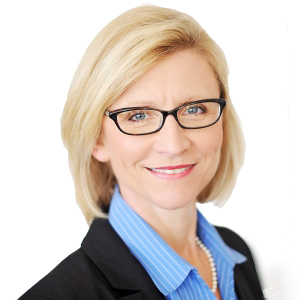 Amanda Sharp, Presenter
Online Training & Instruction Manager
NASFAA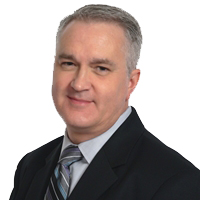 David Tolman, Presenter
Instructional Design & Content Specialist
NASFAA

Brad Barnett, Panelist
Director of Financial Aid & Scholarships
James Madison University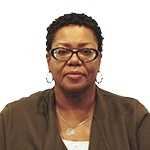 Eunice Powell, Moderator
Regulatory Specialist
NASFAA
Technical Requirements
Before accessing your webinar, ensure you meet the technical requirements. We highly recommend using Google Chrome as your browser while viewing the webinars. For more information review NASFAA's Technical Support page and contact webinars@nasfaa.org with any questions.
Certificate of Attendance
NASFAA provides a printable certificate of attendance to webinar attendees. A certificate is available only to the individual who logs into the webinar console.
Certified Financial Aid Administrator® (CFAA) Recertification Points
This event is eligible for one Certified Financial Aid Administrator® (CFAA) Recertification Point (RP). If you are a CFAA, upload your certificate of attendance to your CFAA Dashboard to receive credit for this event. Learn more.