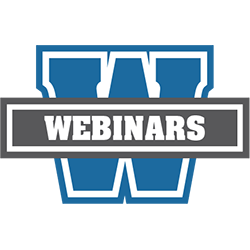 In this webinar, Heidi Carl, Ken Ferreira, and Art Young join NASFAA's Susan Shogren to explore the importance of emotional intelligence as a foundational professional skill. This panel of experienced financial aid administrators and association leaders will share strategies for effectively relating to people, motivating others, managing difficult situations, and handling interpersonal relationships judiciously and empathetically. Join us for this informative and interactive discussion to learn how to cultivate self-awareness, self-regulation, and social awareness in yourself and others.
Speakers
Susan Shogren, ICE-CCP, CPTD®
Director of Certification and Credentialing
NASFAA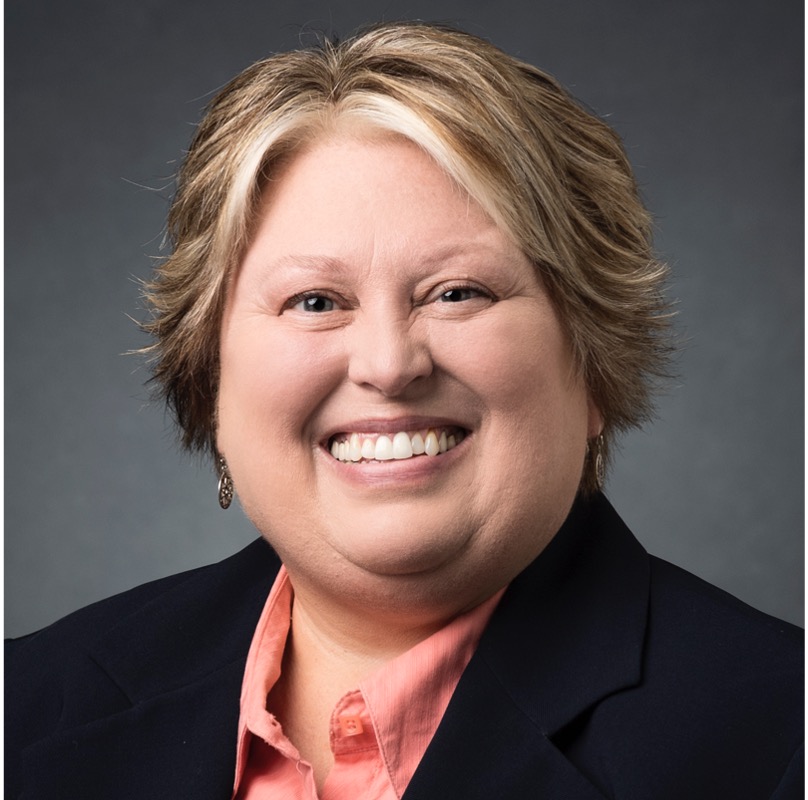 Heidi Carl
Executive Director of Financial Aid
Purdue University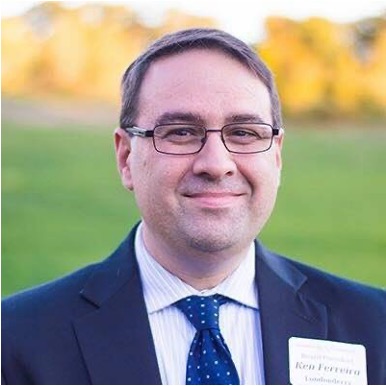 Ken Ferreira
Vice President, Student Financial Services
Franklin Pierce University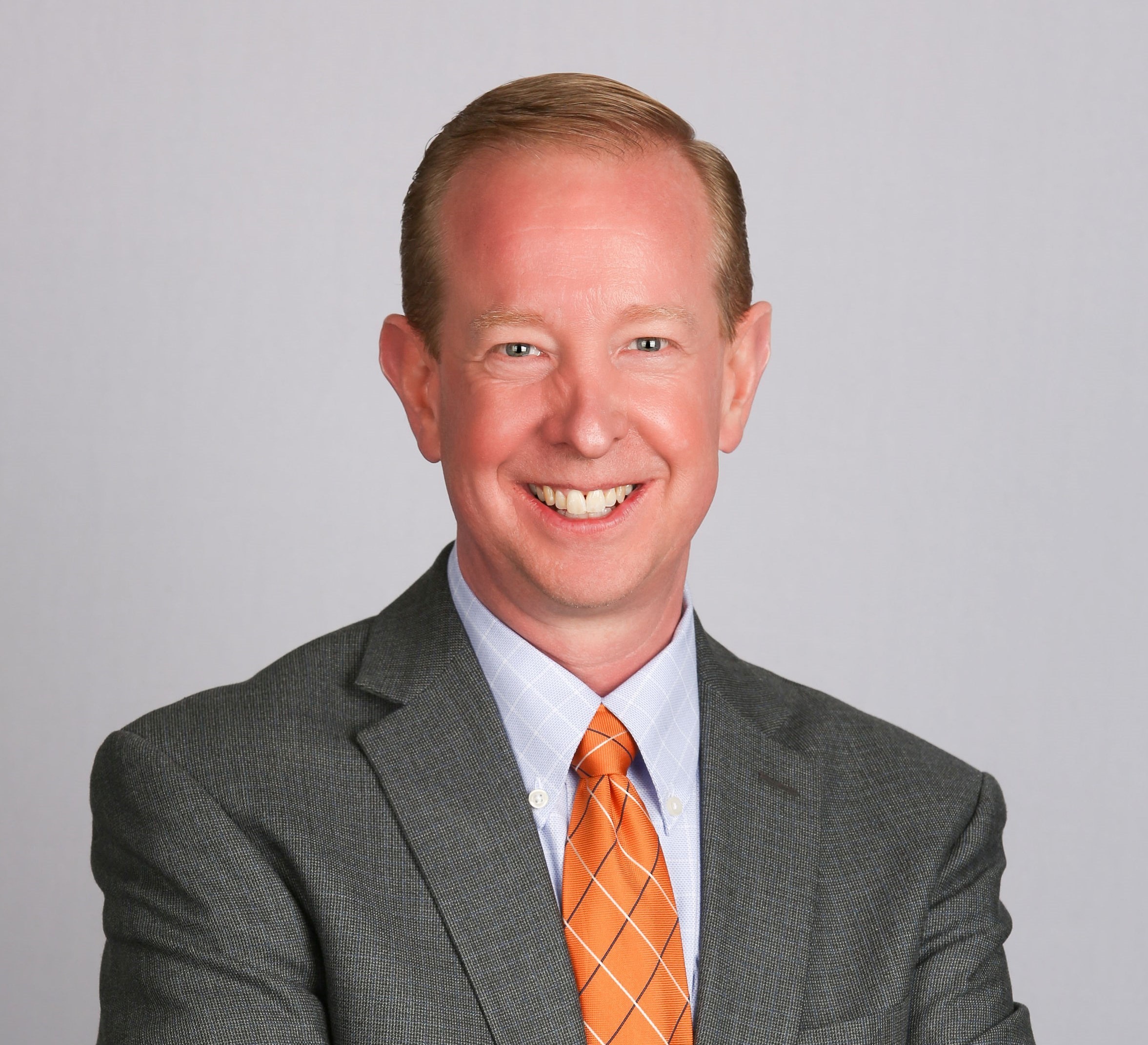 Art Young, FAAC®
Assistant Vice President of Enrollment Management and the Executive Director in the Office of Scholarships and Financial Aid (OSFA)
University of Arizona
(Speakers' full bios are available in the webinar platform.)
Pricing
This webinar is part of the 2022-23 series. Institutions that hold a Value Plus-Level NASFAA membership, and those that have purchased NASFAA's Webinar Package, must have already made their payment for the 2022-23 fiscal year in order for this webinar to appear as free during the checkout process. You can check your renewal status and add the webinar package option if your paid membership level does not include it. Once dues are paid in full, the price will immediately adjust for all roster members.
Technical Requirements
Before accessing your webinar, ensure you meet the technical requirements. We highly recommend using Google Chrome as your browser while viewing the webinars. For more information, review NASFAA's Technical Support page. You may contact [email protected] with any questions.
Certificate of Attendance
NASFAA provides a downloadable and printable certificate of attendance to webinar attendees. A certificate is available only to the individual who logs into the webinar console.
Certified Financial Aid Administrator® Recertification Points (RP)
This event is eligible for one RP. After you view the webinar (live or on-demand), upload your certificate of attendance to your Dashboard to receive credit for this event.