How does the timing of when a student drops an upcoming module impact their eligibility? How can a school's Pell recalculation policy impact a Return of Title IV Funds (R2T4) calculation? Which payment period do you use when a student withdraws from a nonstandard term program in which the terms are not substantially equal in length? Join NASFAA's Joe Massman, Regulatory Specialist, and Amanda Sharp, Online Training and Instruction Manager, to explore some of the most frequently asked questions related to R2T4 received by our NASFAA AskRegs service. This Q&A style webinar will test your knowledge of advanced concepts in R2T4, and is intended for those who already have a solid understanding of the basic concepts and requirements of R2T4 along with a desire to increase their knowledge. (Please note that this session is based on current regulations and will not cover any upcoming regulatory changes to R2T4 resulting from the anticipated NPRM.)
Speakers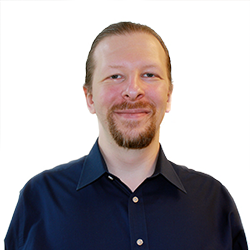 Joe Massman, Presenter
Regulatory Specialist
NASFAA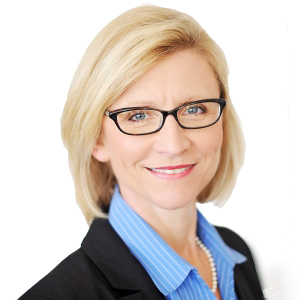 Amanda Sharp, Presenter
Online Training & Instruction Manager
NASFAA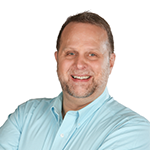 David Futrell, Moderator
Knowledgebase & AskRegs Manager
NASFAA
Please Note: To avoid a seat capacity issue due to increased demand within NASFAA's webinar platform during the coronavirus pandemic, this webinar has been rescheduled to begin later than originally planned and will now begin at 4:00 p.m. ET. There will be a 5,000 live attendee limit. Registered participants' information has been updated, so no action is required. Please note the change on your calendar. Registered participants may use the same link that was provided with their original registration. If you are unable to access the live event, the on-demand version will be available shortly after the conclusion of the webinar. All registrants will be notified via email as soon as the recording is available to view. We apologize if this change is an inconvenience.
Sponsor
Thank you to the College Board for sponsoring this webinar. For almost seven decades, the College Board has been a leader and innovator in financial aid. Select the links throughout this webinar to learn more about PowerFAIDS, the College Board's comprehensive, customizable software solution that automates financial aid processing.
Technical Requirements
Before accessing your webinar, ensure you meet the technical requirements. We highly recommend using Google Chrome as your browser while viewing the webinars. For more information review NASFAA's Technical Support page and contact webinars@nasfaa.org with any questions.
Certificate of Attendance
NASFAA provides a printable certificate of attendance to webinar attendees. A certificate is available only to the individual who logs into the webinar console.
Certified Financial Aid Administrator® (CFAA) Recertification Points
This event is eligible for one Certified Financial Aid Administrator® (CFAA) Recertification Point (RP). If you are a CFAA, upload your certificate of attendance to your CFAA Dashboard to receive credit for this event. Learn more.