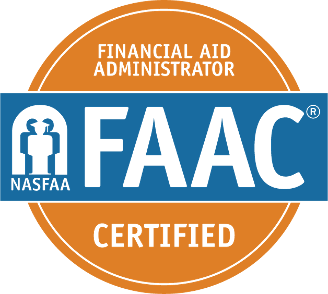 Do you have questions about what it takes to maintain the FAAC® designation after you have earned it? Join us to hear directly from current FAACs about their personal experience with NASFAA's Certified Financial Aid Administrator Program. Panelists will share their strategies for earning recertification points (RPs) and why they believe what happens after you pass the exam is one of the most important and rewarding aspects of the program. Plan ahead for your journey towards recertification by tuning in for this free webinar. In the meantime, explore our Stay Certified webpage.
Speakers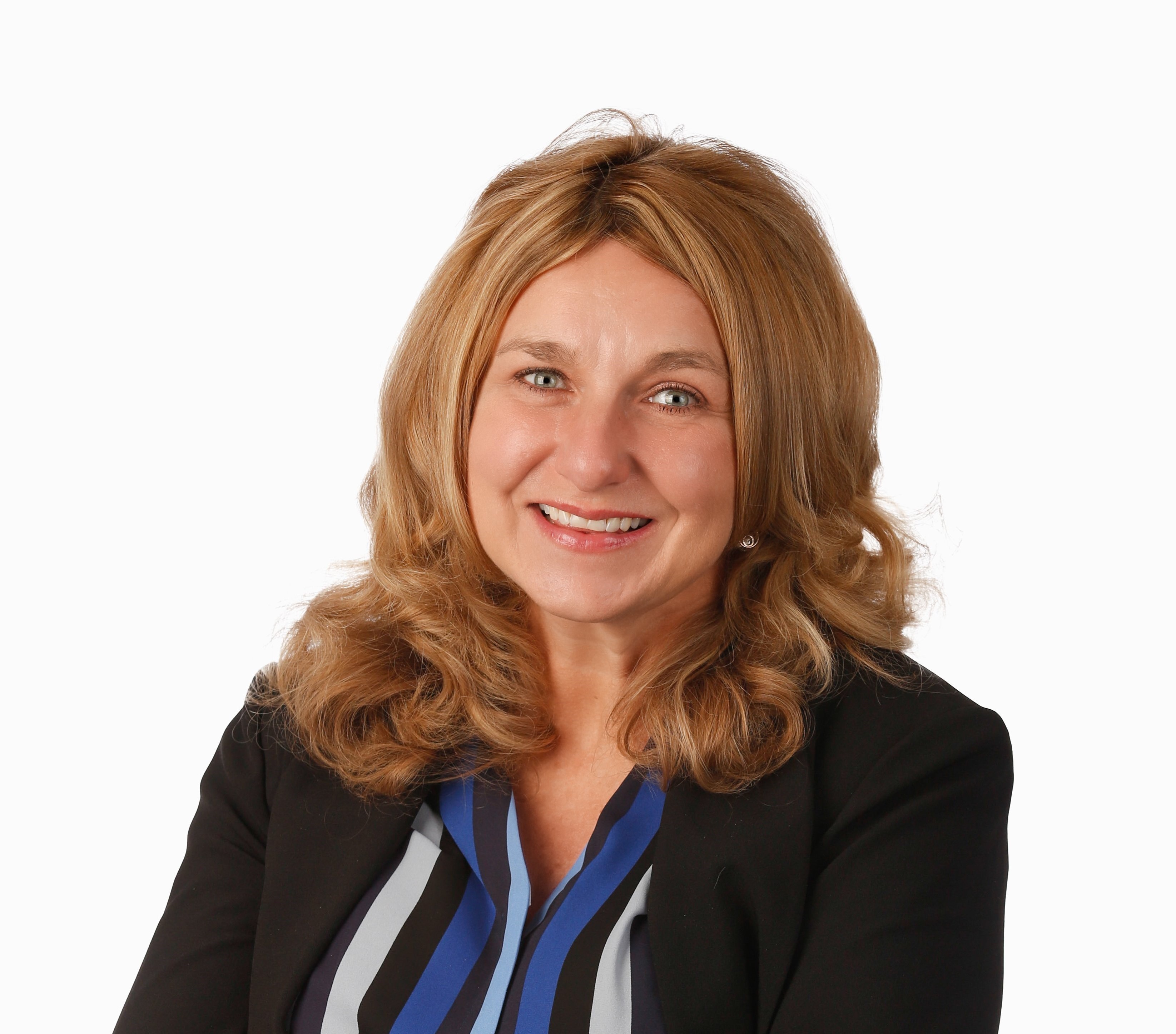 Shannon Crossland, FAAC®
Commission Chair-Elect
Senior Director of Student Financial Aid and Scholarships
Texas Tech University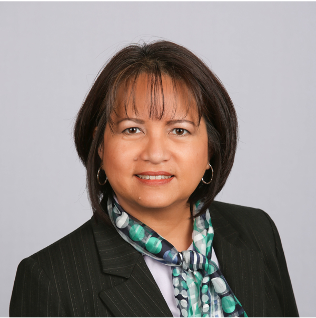 Anafe Robinson, FAAC®
Director of Financial Aid, Scholarships, Veterans and Foster Youth
LA Pierce College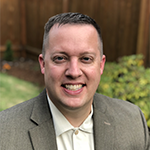 Ryan West, FAAC®
Director of Financial Aid and Veterans' Services
Chemeketa Community College

Margot O'Meara
Certification & Credentialing Analyst and Webinar Producer
NASFAA

Susan Shogren, Moderator
Certification & Credentialing Manager
NASFAA



Technical Requirements
Before accessing your webinar, ensure you meet the technical requirements. We highly recommend using Google Chrome as your browser while viewing the webinars. For more information, review NASFAA's Technical Support page. You may contact [email protected] with any questions.
Certificate of Attendance
NASFAA provides a downloadable and printable certificate of attendance to webinar attendees. A certificate is available only to the individual who logs into the webinar console. If your institution holds a Value Plus-Level membership with NASFAA or has purchased NASFAA's webinar package, as long as you have made your payment for the 2020-21 fiscal year, you will be able to register independently for the webinar at no additional cost.
Certified Financial Aid Administrator® Recertification Points
This event is not eligible for Certified Financial Aid Administrator® (CFAA) Recertification Points (RPs).