Approximately one in 10 American young adults ages 18 to 25, and at least one in 30 adolescent minors ages 13 to 17, is estimated to endure homelessness on their own over the course of a year. Youth who experience homelessness face unique barriers to accessing and completing higher education, including barriers to financial aid. Yet higher education is their best opportunity for economic independence and healthier lives.
In this webinar, participants will:
Review the federal definition of homelessness, and the causes and consequences of homelessness among unaccompanied youth.
Review current policies in the Every Student Succeeds Act and the Higher Education Act designed to remove barriers to financial aid.
Learn practical strategies from higher education professionals, including financial aid administrators, for implementing these policies and supporting homeless youth.
Speakers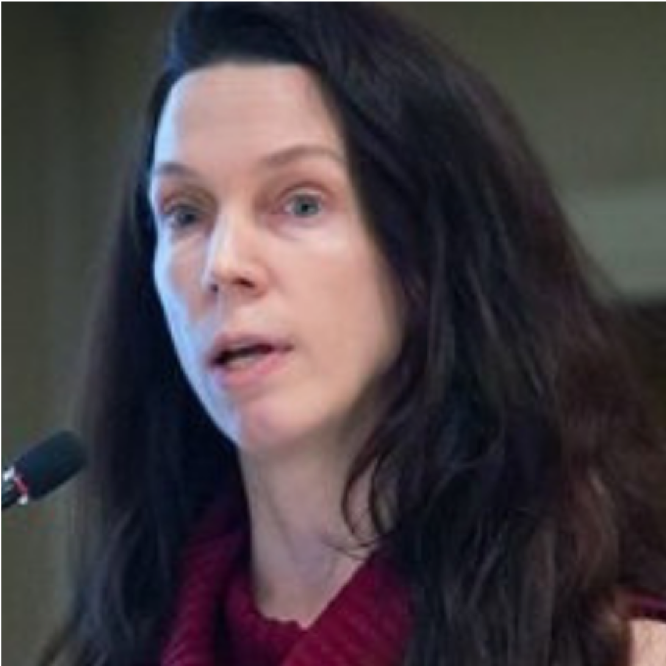 Barbara Duffield, Presenter
Executive Director
SchoolHouse Connection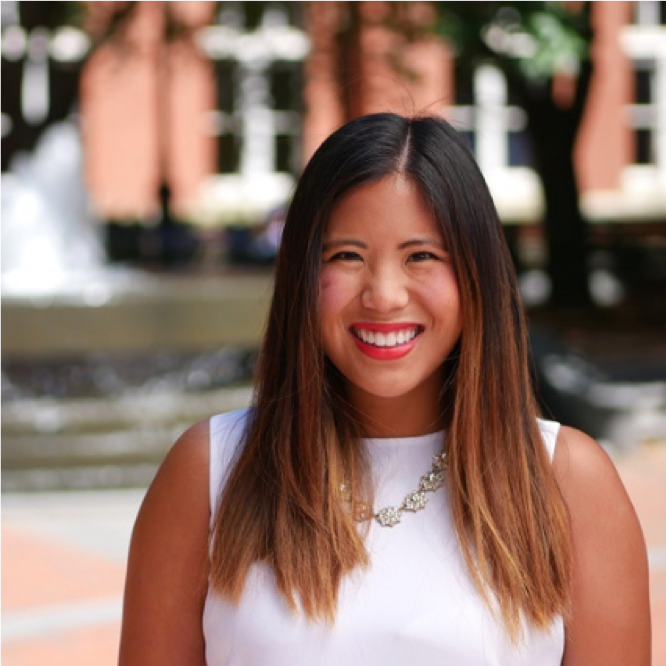 Jillian Sitjar, Presenter
Program Manager, Higher Education
SchoolHouse Connection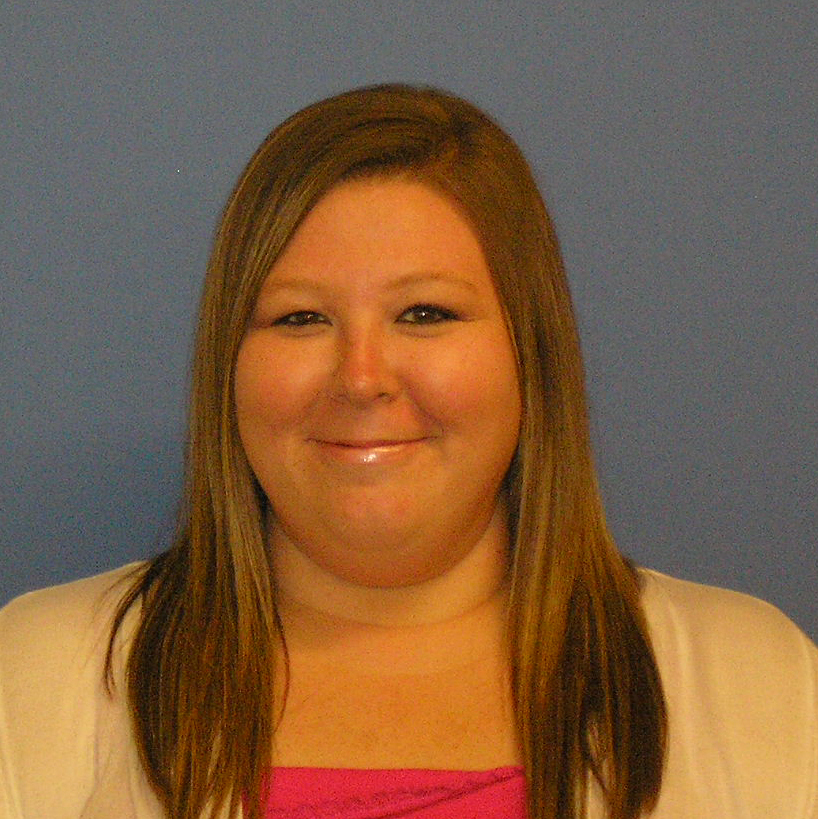 Becca Seul, Panelist
MT One Stop- Associate Director
Middle Tennessee State University
Flor López, Panelist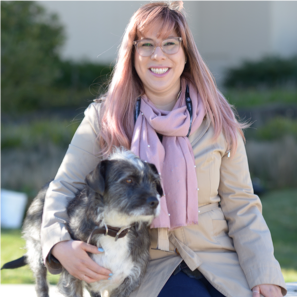 SparkPoint Coordinator/Financial Coach
Skyline College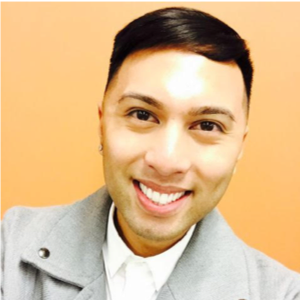 Jeremy Evangelista, Panelist
Program Services Coordinator, Financial Aid
Skyline College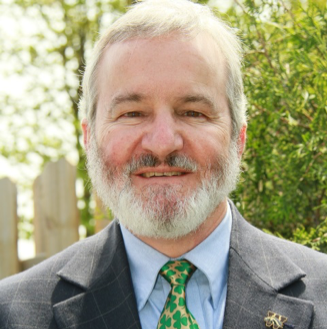 Mark Delorey, Panelist
WMU Foundation Scholars Adviser
Western Michigan University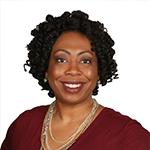 Tiffany Gibbs, Moderator
Compliance Products Manager
NASFAA
Technical Requirements
Before accessing your webinar, ensure you meet the technical requirements. We highly recommend using Google Chrome as your browser while viewing the webinars. For more information review NASFAA's Technical Support page and contact webinars@nasfaa.org with any questions.
Certificate of Attendance
NASFAA provides a printable certificate of attendance to webinar attendees. A certificate is available only to the individual who logs into the webinar console. Since webinars are purchased at an institutional level, all members of the institution are able to log into the webinar at no additional cost.
Certified Financial Aid Administrator® (CFAA) Recertification Points
This event is eligible for one Certified Financial Aid Administrator® (CFAA) Recertification Point (RP). If you are a CFAA, upload your certificate of attendance to your CFAA Dashboard to receive credit for this event. Learn more.